business
Billionaire Ashley Bids for Toys 'R' Us U.K. Stores
By
Retail billionaire Mike Ashley's Sports Direct International Plc is among bidders for certain Toys "R" Us Inc. stores in the U.K., according to a person familiar with the matter.
The group has submitted an offer for some properties backing a 2013 securitization known as Debussy DTC, said the person, who isn't authorized to talk about it and asked not to be identified. Private equity firm TPG is also competing for some assets backing the Debussy debt, while Hayfin Capital Management LLP plans to submit a bid or provide financing to potential buyers, said the person.
The 263 million-pound ($370 million) Debussy bonds, which are backed by a loan financing 31 properties in the U.K., came under stress late last year as the toy seller tried to restructure its British operations after filing for bankruptcy protection in the U.S. The securitized loan is now in the hands of administrators, and noteholders have appointed real estate firm Morgan Williams to sell the properties to recover money for the bonds.
"The buildings would require significant investment in order for them to be elevated, but we are always open-minded about opportunities in key strategic locations, as per our previously stated elevation strategy," said Alex McMillan, property investment manager at Ashley's Sports Direct.
Officials for TPG and Hayfin declined to comment on the firms' involvement in the bidding process. An official for Morgan Williams also declined to comment. A spokesman for Toys "R" Us in the U.K. declined to comment on the sale of the Debussy properties.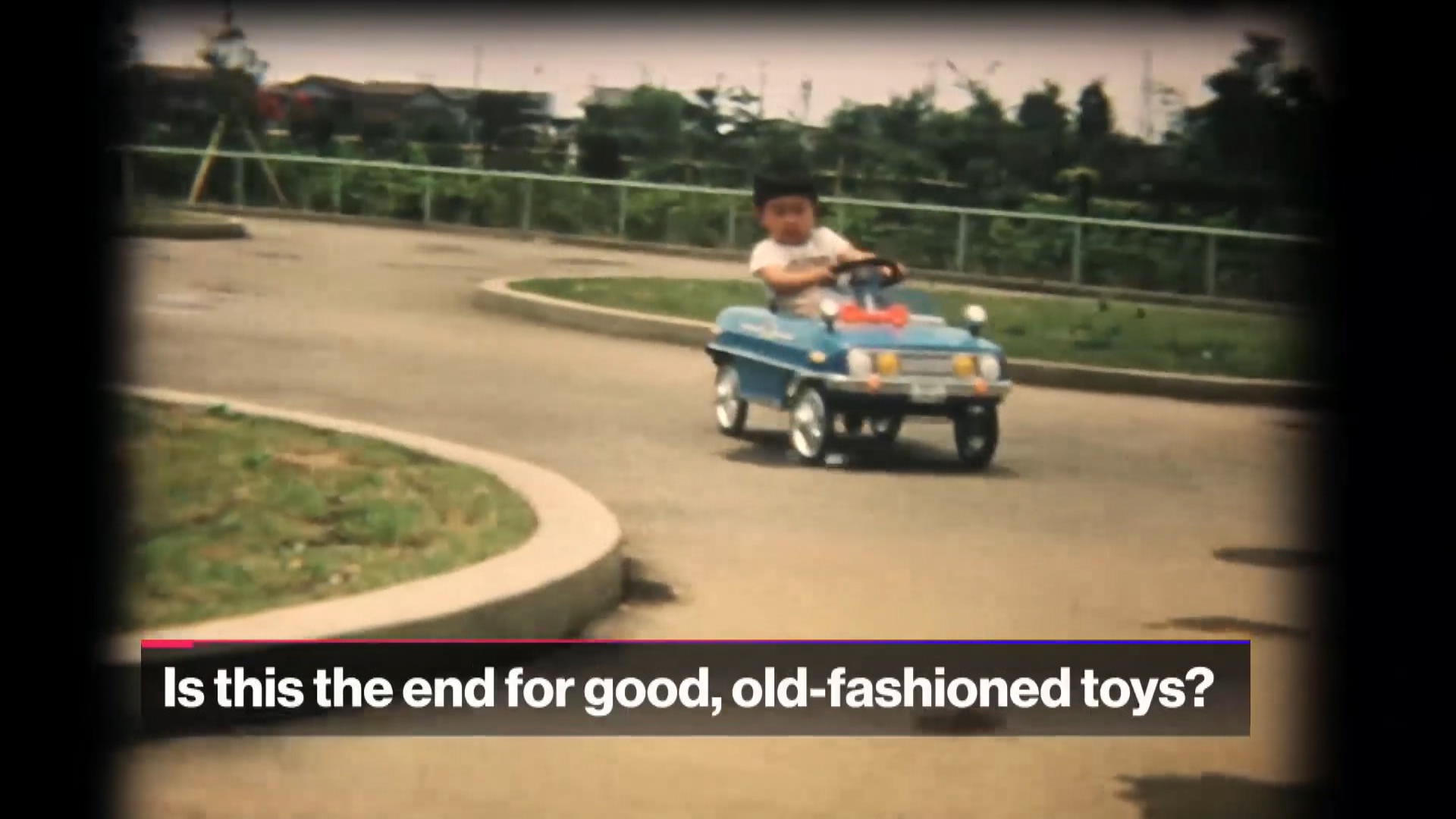 Toys "R" Us said earlier this month it's going out of business after a rescue effort failed. In the U.K., where a lack of investment left the company's operations vulnerable to the rapid growth of e-commerce and the Brexit-induced jump in sourcing costs, 100 stores are closing.
Before it's here, it's on the Bloomberg Terminal.
LEARN MORE