markets
Dream on About 3% Treasury Yields, HSBC Sees Them Falling Back
By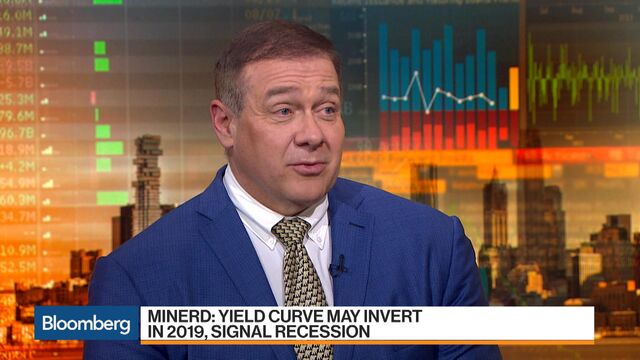 Don't count on the higher U.S. 10-year bond yield everyone is expecting by year-end, as the likelihood is it will be falling back instead, according to Belal Mohammed Khan, head of investment strategy for Europe at HSBC Private Banking.
"We have a very contrarian thesis on the U.S. 10-year treasury curve," Khan said in an interview in Geneva, where he's based. "We expect the curve to get more flat" by the end of the year.

The U.S. 10-year treasury yield was about 2.81 percent in Europe's morning. While the Street is betting it will rise to about 3 percent by year-end, HSBC Private Banking estimates it will be closer to 2.3 percent, Khan said, reaffirming the bank's stance.
HSBC Private Banking isn't expecting U.S. inflation "to move to such highs that it will become a problem" for the Federal Reserve, the strategist said.
For more details on HSBC's views on stocks and bond yields, click here
"There is a cap on inflation," Khan said. The U.S. treasury market is "still considered a safe haven. Demand for U.S. paper will remain robust."
— With assistance by Aleksandra Gjorgievska
Before it's here, it's on the Bloomberg Terminal.
LEARN MORE