China's Tariffs Are Sobering News for California's Wine Country
By
China is one of California's biggest importers of wine

China just announced plans to add a 15% tariff on U.S. wine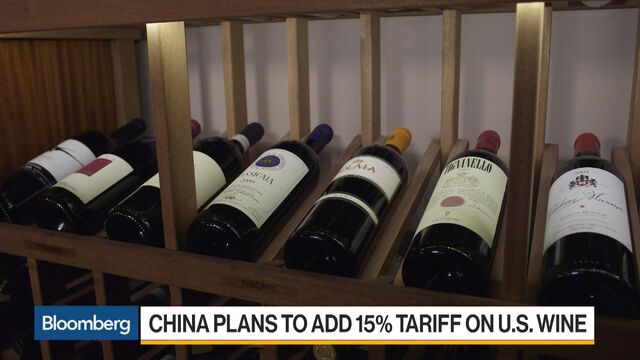 Just three days ago, a trade group representing California's vintners issued a report showing China was among the top importers of the Golden State's wine, bringing in almost $79 million worth of U.S. wine last year.
"China has a rapidly growing middle class that is traveling outside the country and adopting many Western tastes," Christopher Beros, the Wine Institute's trade director for China and Pacific Rim, said at the time. "We expect this trend to continue for the foreseeable future."
So maybe not. China just announced plans to add a 15 percent tariff on a range of U.S. products from pipes, to fruit, to -- yes, wine.
The tariffs, in response to ones President Donald Trump ordered on Chinese products earlier on Thursday, could put a real dent in Wine Country revenue growth. China's thirst for imported wine has increased 2.5 times in the past five years.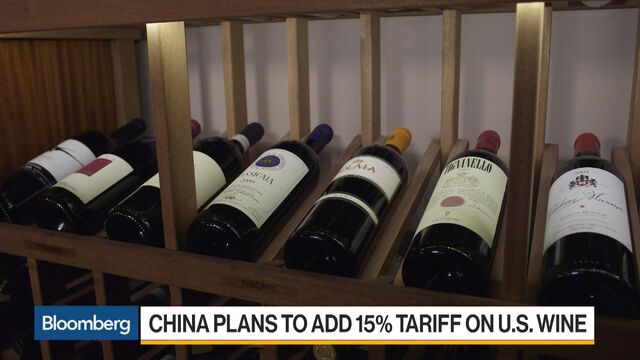 "China is one of our largest export markets -- we're already expensive, because they already have existing duties and tariffs," said Michael Honig, president of Honig Vineyard & Winery and past chairman of the Napa Valley Vintners Association. "It's a burgeoning market that we had been hoping to make great strides in growing forward."
A 15 percent tariff is going to make that goal "very difficult," he said. "It will have a big impact on our ability to sell and be competitive."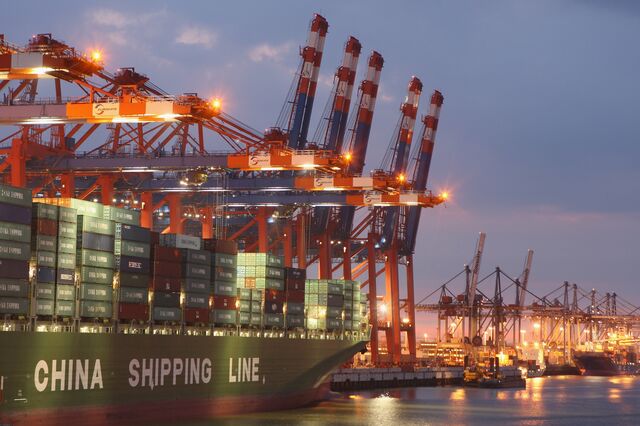 Quotes from this Article
Before it's here, it's on the Bloomberg Terminal.
LEARN MORE