technology
Nasdaq 100's 50-Day Moving Average Provides Support—for Now
By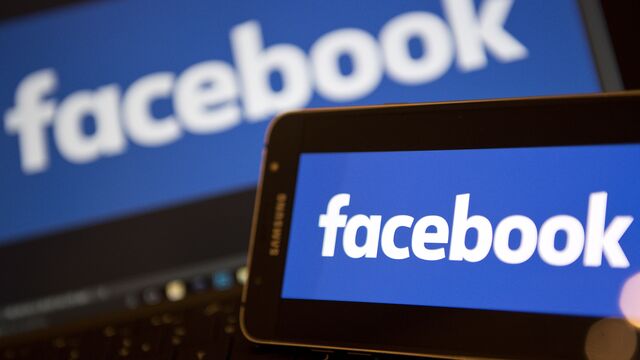 The Nasdaq 100 Stock Index is down the most in six weeks, but it still hasn't tumbled through its 50-day moving average. At least not yet.
The tech-heavy gauge fell as much as 2.9 percent Monday to 6,819.71 as Facebook Inc. led declines. Reports that a political advertising firm retained information on millions of users on the social media site without their consent renewed fears that regulators may tighten control over the industry. That brought the index right up to its 50-day moving average of 6815.54.

News that Apple Inc. was planning to design its own device displays also roiled markets, with some of the company's biggest suppliers getting hit. The Nasdaq 100 Index was down 2.7 percent at 6,827.54 as of 1:08 p.m. in New York.
Before it's here, it's on the Bloomberg Terminal.
LEARN MORE