politics
House Russia Probe to Close Despite Revelations About Data Firm
By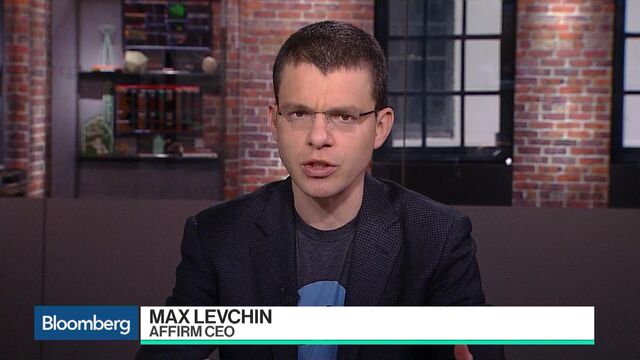 The Republican leading the House investigation into Russian election meddling said revelations that a data firm working with Donald Trump's presidential campaign may have improperly harvested data on millions of Facebook users doesn't change his plans to shut down the probe this week.
"I have no intention of bringing in any other witnesses to the Russia investigation," Representative Michael Conaway said Monday.

Conaway, a Texas Republican, called reports that Cambridge Analytica may have exploited Facebook and obtained millions of people's profiles without authorization "concerning," but he said the Intelligence Committee would wrap up its Russia inquiry on Thursday with a vote on whether to approve a majority-written report of it conclusions.
If approved, the report would then undergo vetting to redact classified information by intelligence agencies before a formal public release, possibly within days. Conaway and other Republicans have already announced they have found no evidence of collusion between the Trump campaign and Russia in the election meddling.
Conaway's comments came as the top Democrat on the committee, Representative Adam Schiff, has called for Cambridge Analytica to be investigated. He says that Facebook also must answer questions.
Schiff also has threatened to subpoena Alexander Nix, chief executive of U.K.-based Cambridge Analytica, to testify again before the panel. He said the reports call into question the veracity of some of Nix's closed door testimony to the committee in December. He also wants the panel to get testimony from a Cambridge Analytica whistleblower, Christopher Wylie
Some Democrats also are calling for Facebook CEO Mark Zuckerberg to testify before the Senate judiciary committee about what the social media company knew about the misuse of its data.
Cambridge Analytica and parent Strategic Communication Laboratories have been suspended from Facebook, "pending further information," the Menlo Park, California-based company said in a blog post Friday. Cambridge Analytica said in a Saturday statement it did nothing illegal and was ​in touch with Facebook in order to resolve the matter as quickly as possible.
Before it's here, it's on the Bloomberg Terminal.
LEARN MORE