Hedge Funds Suffer Worst Month in Two Years
By
February returns snap 15 straight months in the black

Fixed Income Relative Value only survivor in a sea of red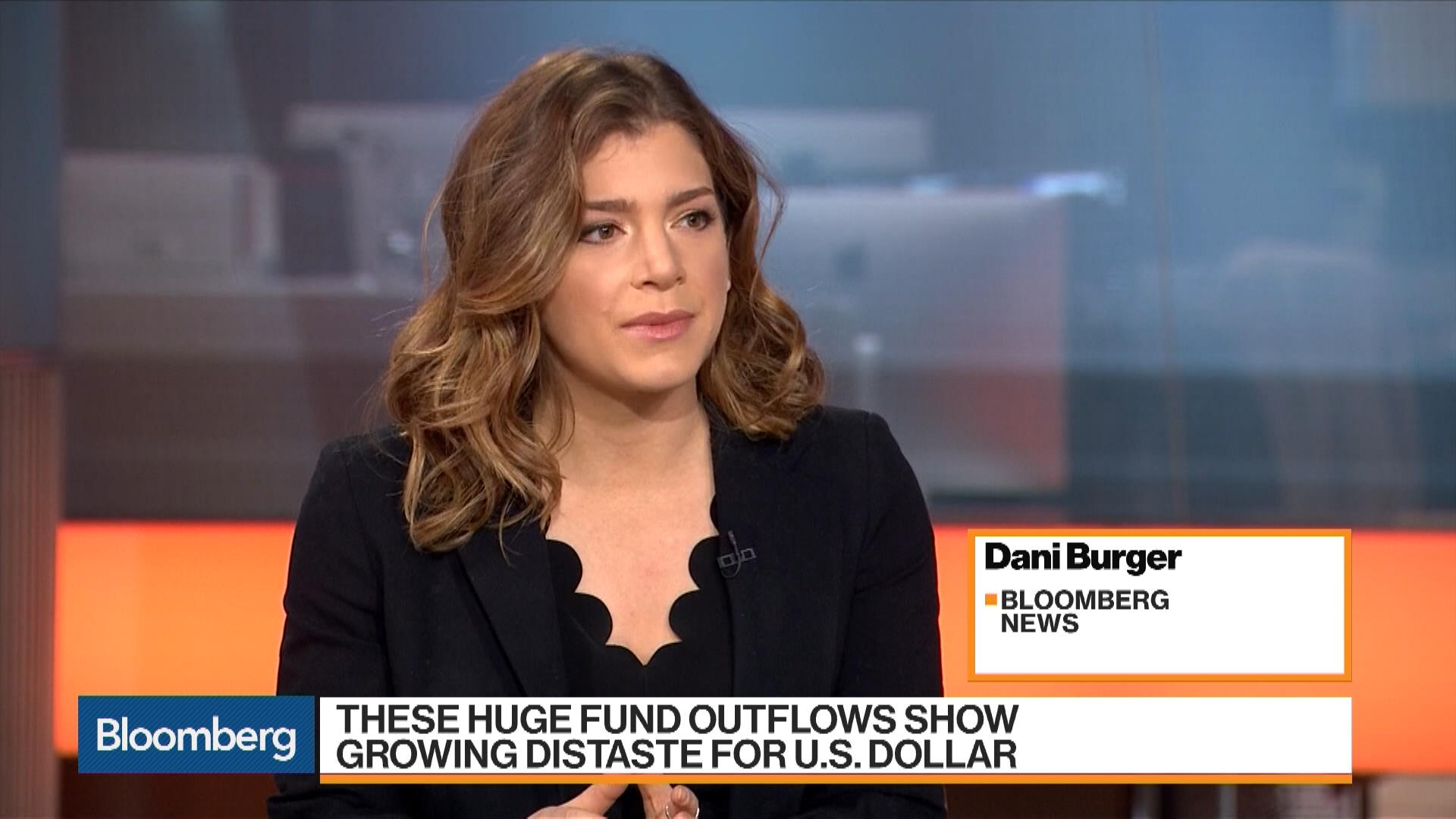 Hedge Fund returns overall fell 2.19 percent in February, wiping out January gains and leaving them nearly unchanged for the year at up 0.07 percent, according to the latest numbers out of the Bloomberg Hedge Fund Database.
That came as markets were roiled by a 47 percent jump in the VIX Index in the month, a 3.9 percent slide in the S&P 500 and as 10-year yields backed up to 2.86 percent, leading to the worst month for hedge funds since January 2016, when they slumped 2.57 percent.

Commodity Trading Advisors/Managed Futures strategies had the steepest drop for both February and the year, falling 6.01 percent in the month and 3.02 year to date. Macro Funds saw the second-largest monthly drop, slipping 2.31 percent, underperforming the hedge fund database by 12 basis points. Fixed Income Relative Value Funds were the only group spared, ending the month up 0.06 percent.
From a strategies perspective, Systematic and Discretionary CTA fell the most at 6.87 percent and 6.19 percent, respectively, as about 88 percent [23 of 26] of the strategies were down in February. Currency strategies posted the biggest gains for the month at an average 2.24 percent, below their 3-month average of 3.39 percent, putting them in the red for the year at 1.62 percent. Long-Short funds finished February down 1.47 percent, outperforming the S&P by 222 basis points. Emerging Markets, the third best style in 2017 and best YTD, fell 1.03 in February, as markets contracted outside the U.S.

No Pain, No Gain:
Despite nearly across-the-board declines in February, five of the eight strategies maintained positive results for the year, paced by Equity Hedge funds, the best performers in 2017, at 1.04 percent. Fixed Income Relative Value funds followed closely at up 1.02 percent for the year after barely breaking even for the month. Event Driven funds were also in the black, up 0.92 percent for the year, overcoming a monthly decline of 0.99 percent.
Health Care-focused funds were down 0.64 percent in February, reversing gains in January of 4.6 percent. Energy-focused funds dropped 3.7 percent for the month, after gaining of 2.6 percent in January.
NOTE: All data are total return including reinvested dividends; February data are the most recent available; March numbers become available around 4/15/2018
NOTE: "Equity Hedge" refers to a Bloomberg-created term for strategies where the largest subset of funds is L/S Equity and Long Biased hedge funds
RELATED: Here are how some hedge funds performed last month
— With assistance by Brian Pennisi
Quotes from this Article
Before it's here, it's on the Bloomberg Terminal.
LEARN MORE