politics
GOP Senators Seek Special Counsel to Probe Justice Department
By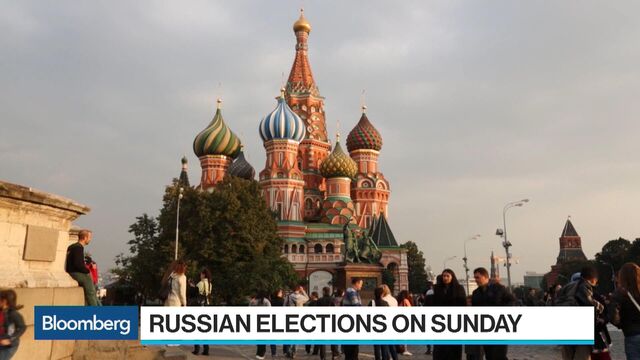 Four Republican senators asked Attorney General Jeff Sessions and Deputy Attorney General Rod Rosenstein to name a new special counsel to investigate the early stages of the Justice Department's own inquiry into Russian campaign meddling.
The Thursday letter -- signed by Judiciary Committee Chairman Chuck Grassley of Iowa, No. 2 Republican John Cornyn of Texas, Lindsey Graham of South Carolina and Thom Tillis of North Carolina -- argues that an investigation already underway by the department's inspector general isn't sufficient.
"The Justice Department cannot credibly investigate itself without these enhanced measures of independence to ensure that the public can have confidence in the outcome," they wrote.
The Republicans asked for a detailed reply if Sessions and Rosenstein aren't willing to name a second special counsel.
The new investigator would look into the handling of the Russia probe before it was put in the hands of Robert Mueller, who's now special counsel investigating he campaign meddling and whether anyone close to President Donald Trump colluded in it. But Democrats have said that it's nonetheless an effort to undercut the credibility of Mueller's work.
The senators noted in their letter that the inspector general is also looking into the FBI's handling of its investigation into whether Trump's Democratic rival Hillary Clinton mishandled classified information by using private email when she was secretary of state. Then-FBI Director James Comey said in 2016 that Clinton and her aides were "extremely careless" but that no prosecutor would pursue criminal charges.
Earlier Thursday, Grassley told his committee that its Russia probe isn't likely to go much further as long as Democrats aren't willing to explore a dossier of unverified allegations against Trump and its financing by Clinton's campaign and the Democratic Party.
Before it's here, it's on the Bloomberg Terminal.
LEARN MORE