business
Surrounded by Gun Backlash, Sturm Ruger Tries to Calm Shareholders
By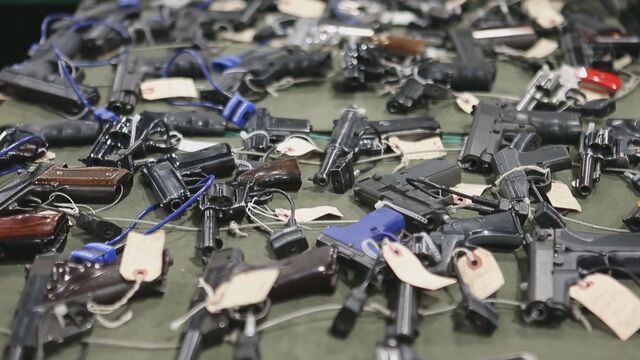 Sturm Ruger addressed shareholder concerns in letter that defended the company's commitment to firearms safety and calling gun violence a law enforcement issue. The response comes after multiple companies severed ties with the NRA and retailers including Walmart and Dick's Sporting Goods placed restrictions on gun sales in the wake of the Parkland school shooting.
The company doesn't plan to discontinue the manufacture or sale of rifles designed to fire semi-automatically and supports the right of "law abiding citizens" to own them, while noting it doesn't sell firearms directly to retailers or consumers.
Sturm Ruger doesn't believe that its "lawful manufacture, distribution and sale" of firearms carries any financial risk.
Before it's here, it's on the Bloomberg Terminal.
LEARN MORE