Wall Street Gifts Won't Make It Into Senate Bill, Senator Tester Says
By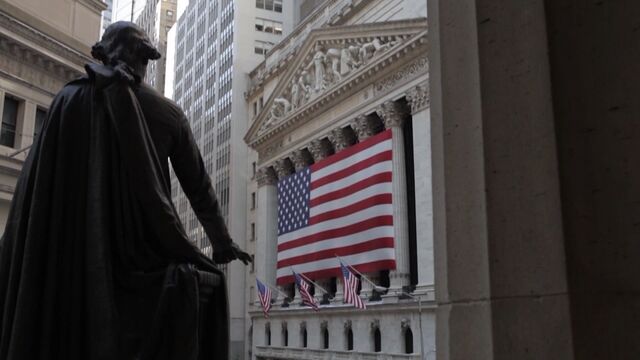 Citigroup Inc. and JPMorgan Chase & Co. won't be getting any gifts from lawmakers in a bill overhauling financial rules that is headed for a Senate floor vote this week if Senator Jon Tester gets his way.
Tester, one of the roughly 12 Democrats who supports the legislation, dismissed the idea of changing a provision in it that is meant to help custody banks such as Bank of New York Mellon and State Street Corp. Giving more banks relief from post-crisis capital rules would probably upend the bipartisanship that has gotten the bill this close to passing the Senate, he said in an interview Monday on Capitol Hill.
"What we've got right now is pretty tightly negotiated," Montana's Tester said. "I think we run the chance of dumping the bill if we start making any kind of changes that are pretty significant."
The legislation, sponsored by Senate Banking Committee Chairman Mike Crapo, would mark the biggest legislative changes to the Dodd-Frank Act since its 2010 approval.
Industry groups have been lobbying right up to the expected vote to try to persuade lawmakers to amend a provision on what's known as the supplemental leverage ratio. Getting the provision expanded could free up billions of dollars for Wall Street banks. Crapo's bill is just one path to the goal: The Federal Reserve is separately working to relax the capital requirement in a way that would benefit a broader group of firms.
— With assistance by Erik Wasson
Before it's here, it's on the Bloomberg Terminal.
LEARN MORE