markets
Spooked by the Selloff, Retail Investors Fled Stocks in February
By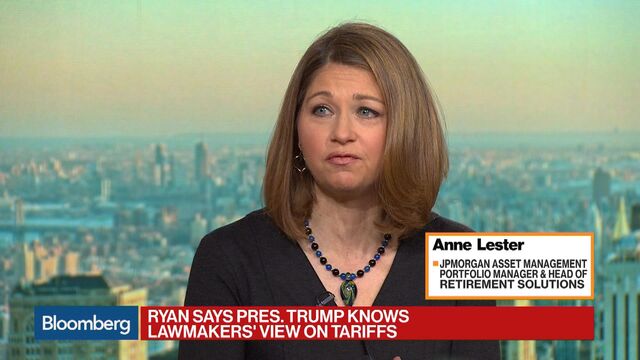 The correction in equity markets last month didn't go unnoticed by retail investors, who ran for cover from plummeting stocks at the fastest pace since at least 2010, according to TD Ameritrade.
Clients of the Omaha, Nebraska-based finance firm dramatically cut their exposure to the stock market in February, pushing the firm's Investor Movement Index (IMX) down 23 percent, the largest monthly decline since TD Ameritrade started tracking the figures in 2010, according to a company statement. This was the second straight loss for the gauge, which fell 9 percent in January.

"It showed our clients really showing a lot of caution for the period," Joe "JJ" Kinahan, the chief market strategist at TD Ameritrade, said by phone."After last year where our clients built up their exposure all year long, we saw a little bit of a click down in January, and a significant click down in February." 
But the declines didn't persist throughout the month, Kinahan said. Instead, the broker-dealer's clients picked up some holdings around Feb. 9 when the selloff subsided. But shortly after, they resumed selling with force.
Before it's here, it's on the Bloomberg Terminal.
LEARN MORE