business
Suez CEO Says a Merger With Veolia Would Destroy a Lot of Value
By and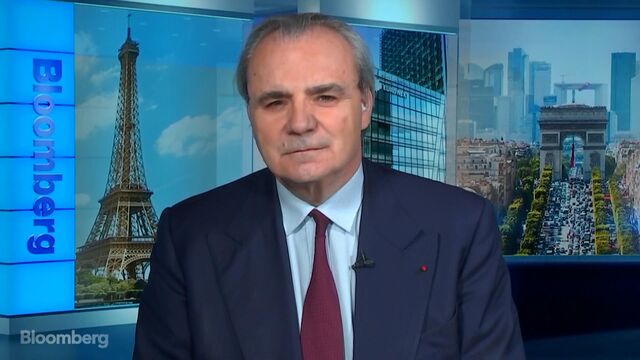 Suez SA's push to revive growth shouldn't include pursuing a merger with water and waste-treatment rival Veolia Environnement SA, said Chief Executive Officer Jean-Louis Chaussade.
A combination with the larger French company would "destroy a lot of value because you will have to sell a lot of assets" to resolve antitrust concerns, Chaussade said Thursday in an interview with Bloomberg Television. "I'm not sure that politically, especially in Europe and in France, it's something which seems reasonable."
The CEO on Thursday presented a plan to revive growth in revenue and profit that were sapped last year by weak inflation in the company's water contracts with European municipalities. It also took a hit from one-off events such as the political turmoil in the Spanish region of Catalonia.
Chaussade appointed a new chief financial officer and increased cost-cut targets in an attempt to restore investor confidence since a profit warning in January. The CEO said he will ensure that 2018 forecasts are met.
Suez shares have dropped 23 percent this year, including 0.7 percent Thursday, making it the worst performer on the STOXX Europe 600 Utilities index. The decline has dragged down shares of Engie SA, which owns 32 percent of Suez.
"It has been agreed between Engie and us that they are satisfied with their stake in Suez for the time being, and the full board supports the Suez strategy," said 66-year old Chaussade. Both he and his Chairman Gerard Mestrallet, 68, must step down at Suez's annual shareholders meeting next year due to statutory age limits.
— With assistance by Caroline Connan
Before it's here, it's on the Bloomberg Terminal.
LEARN MORE