markets
Buying Treasuries on Stocks Slump? That's a 'Pavlovian' Response
By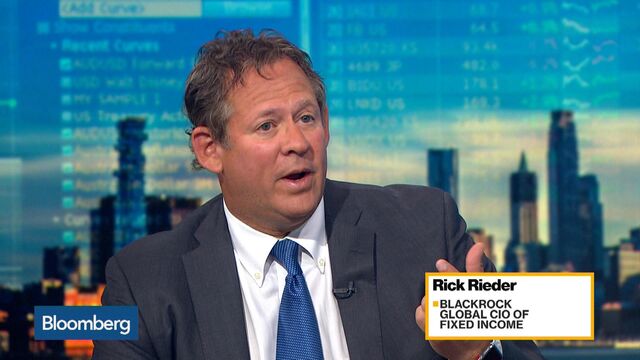 As the Dow Jones Industrial Average tumbled more than 500 points Thursday, investors bought Treasuries as a haven -- even though the new Federal Reserve chief this week has highlighted the potential for an acceleration in interest-rate hikes.
What could be behind the seemingly illogical move is a "Pavlovian reflex" developed during the three-decade bull run in bonds, according to Anatole Kaletsky, founder and chief economist of Gavekal Research Ltd.
"Loading up on bonds in response to equity sell-offs has worked so consistently for more than 30 years," he wrote last week. "Hardly a single investor alive today has ever made money by consistently shorting bonds."

Even two-year Treasuries were rallying Thursday, just two days after Fed Chairman Jerome Powell said in a congressional hearing that data since December suggesting the economy had strengthened could be a trigger for an acceleration in rate hikes.
Lower bond yields could in turn help support equities, in a sort of "Pavlov put," Kaletsky reasoned. But at some point "the safety net for U.S. equities will break," as inflation sends yields higher, he said.
Before it's here, it's on the Bloomberg Terminal.
LEARN MORE