markets
Taiwan's Shoppers Are Getting Skittish on Inflation
By , , and
Taiwan's premier urges the public not to hoard toilet paper

Episode occurs amid expectations for faster global inflation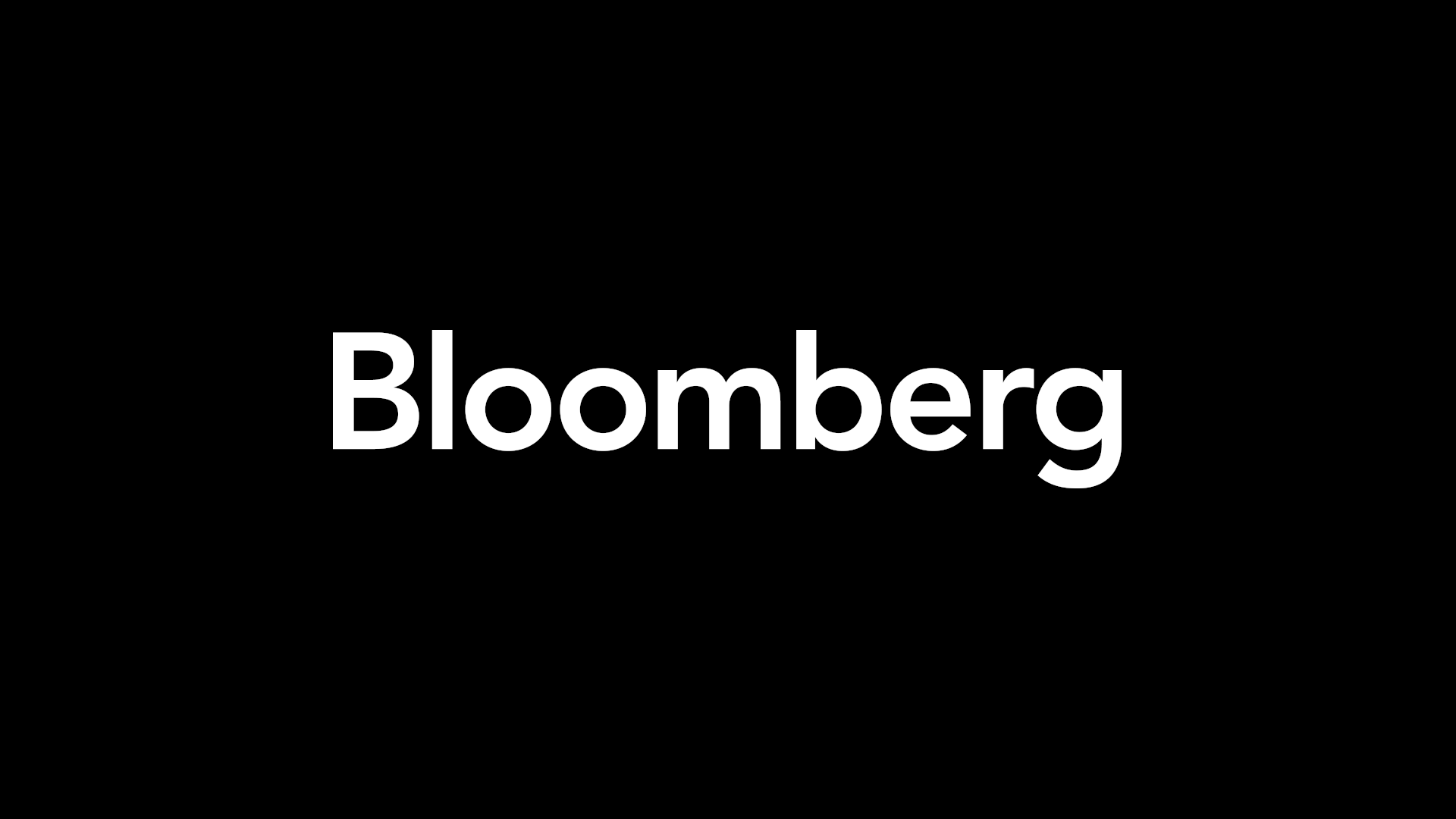 Taiwan's shoppers -- like global financial markets -- are getting skittish on inflation.
A reported spike in prices by toilet paper makers spurred a run on supplies in Taipei over the past week. The island's premier even had to step in to urge the public not to hoard this most staple of consumer staples.
Click here to read about Taiwan's Toilet Paper 'Crisis'
While the run on rolls may prove fleeting, the episode is a reminder of just how quickly inflation expectations can turn. For years, low wages, aging demographics and tepid growth have kept a firm lid on Taiwan's prices -- just as they have in many parts of the world. Now, higher upstream prices and a pick up in economic activity is spurring movement.
"We are starting to hear stories like this, that there is more upward pressure on prices than downward," said Louis Kuijs, chief Asia economist at Oxford Economics in Hong Kong. "We are witnessing a move to more significant rates of inflation in Asia as well as globally."
Volatility returned to global markets in February as fears of inflation's return sent stocks and bonds slumping amid worries that central banks would need to tighten monetary policy faster than expected. Jerome Powell this week added to market angst by opening the door to the Federal Reserve raising U.S. interest rates four times this year.
Read more: Powell's rosy outlook is fueling interest-rate hike bets
The International Monetary Fund predicts a global economic expansion of 3.9 percent this year and next, which would be the fastest since 2011. At the same time, labor markets continue to tighten and corporate executives are signaling firmer investment intentions.
That's spurring some big name investors to forecast higher prices. Hedge fund manager Paul Tudor Jones said inflation is about to appear "with a vengeance" and may force the new Fed chair to accelerate interest-rate hikes.
Iris Pang, an economist at ING Groep NV in Hong Kong, said the surge in prices for toilet rolls stems from China's efforts to clean up its environment, which is pushing up the cost of recycled paper and pulp prices too. It's another reminder of how China's swing from producer price deflation to inflation is changing the global price outlook.
To be sure, it would be a stretch to view Taiwan's toiler paper spike as a signal of things to come.
"Whether garlic in India, pepper in Indonesia, or eggs in China, there is always one item or the other to get the inflation watcher excited," said Frederic Neumann, co-head of Asian economics research at HSBC Holdings Plc in Hong Kong. "In reality, however, these barely signal broader price pressure and are more reflective of temporary supply disruption of certain goods."
— With assistance by Miaojung Lin
Before it's here, it's on the Bloomberg Terminal.
LEARN MORE