politics
Trump Names Brad Parscale His 2020 Campaign Manager
By and
Parscale managed Trump's digital media strategy in 2016

House Democrats have sought information on any Russia contacts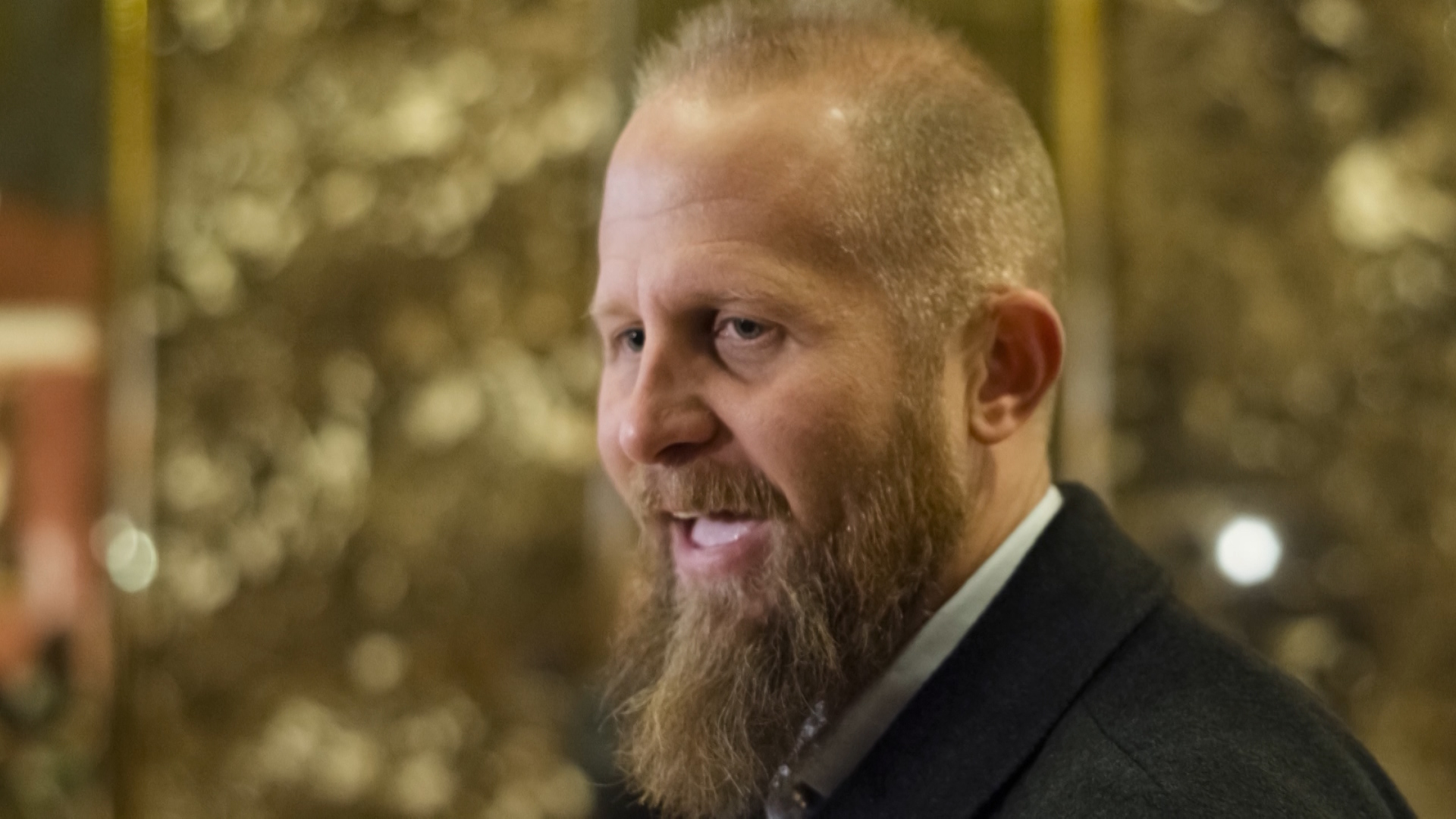 President Donald Trump has tapped his former digital director Brad Parscale to be campaign manager for his 2020 re-election bid, his campaign announced Tuesday.
Parscale, web director of the San Antonio, Texas-based firm Giles-Parscale, worked to advertise Trump's campaign online and on social media in 2016. He's been a target of House Democrats, who have sought information on any potential coordination with online interference by Russia.
Inside the Trump campaign with Parscale
"Brad was essential in bringing disciplined technology and data-driven approach to how the 2016 campaign was run," Jared Kushner, Trump's son-in-law and senior adviser, said in a statement. "His leadership and expertise" will help build "a best-in-class campaign."
Trump's choice keeps his 2020 efforts tied to an aspect of his 2016 campaign that has been the subject of scrutiny after Russians were accused of using social media to interfere in the election. Parscale was scheduled to meet privately in October with the House Intelligence Committee.
In July, Parscale sent out a tweet with a statement saying, "I am unaware of any Russian involvement in the digital and data operations of the 2016 Trump presidential campaign."
He also said, "The Trump digital campaign used the exact same digital and marketing strategies that are used every day by corporate America."
Parscale has portrayed himself as a social-media advertising guru, working deeply with Facebook Inc. on strategies to reach the most crucial swing-state voters.

A story recently in Wired magazine, written by a former Facebook employee, explained that Trump's campaign probably paid less per ad on the social network than Hillary Clinton's did during the 2016 election cycle. Parscale was quick to take credit, tweeting that Trump's campaign probably got ads at least 100 times cheaper than Clinton's — a claim that prompted a related post from Clinton about the impact of social media on the democratic process.
In reality, the ads were probably cheaper because of Facebook's demand-based bidding process to get in front of certain users, and because Trump was trying to reach voters in Republican-leaning states that aren't the country's most expensive markets. That's how ads work on Twitter and Google, too — with marketers paying more for the most in-demand audiences.
Parscale helped further the reach from there, by ensuring the campaign spread messages that were likely to be shared by users and go viral naturally, making the marketing even cheaper. He also accepted Facebook's help to tailor the campaign in the most strategic way, and the company sent people to work specifically with his team. Clinton did not accept that help.
In his July statement, Parscale said digital marketing specialists from social-media companies worked "side-by-side" with campaign teams from Giles-Parscale, the Republican National Committee, and Cambridge Analytica, a data firm backed by allies of the president, "to run a professional and winning campaign."
Trump has repeatedly said he would seek re-election in 2020. His decision to name Parscale campaign manager was reported earlier by the Drudge Report and the Associated Press.
Last year, Senator Dianne Feinstein of California, the top Democrat on the Senate Judiciary Committee, said that lawmakers want Cambridge Analytica to provide a description of any communications with Russian government officials, or their representatives, to identify potential voters for "targeted advertising, marketing or social media contact" in support of the Trump campaign.
Cambridge Analytica has denied any improper contacts with Russia.
— With assistance by Billy House, and Sarah Frier
(
Updates with additional information about Parscale and Facebook.
)
Before it's here, it's on the Bloomberg Terminal.
LEARN MORE