politics
Puerto Rico Criticizes Treasury's 'Misguided Delay' in Loans
By and
Treasury does not plan to forgive disaster relief loan: letter

Rossello's Feb. 26 letter cites "arbitrary" Treasury response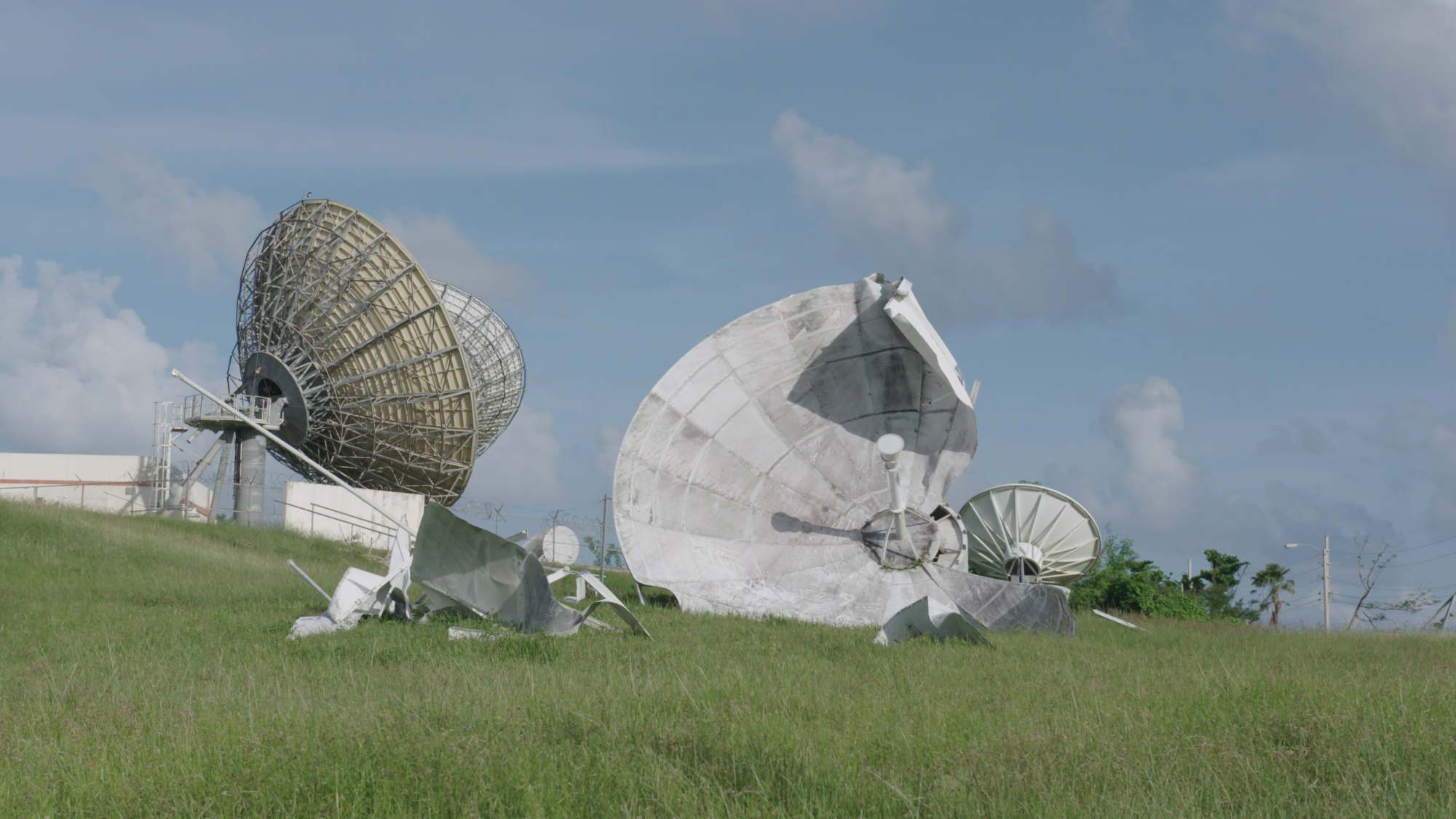 Puerto Rico faces a "dangerous financial dilemma" because of the U.S. Treasury Department's delay in providing billions of dollars of disaster relief needed to help it recover from the wreckage caused by Hurricane Maria, the island's governor said in a letter to Senate and House leaders.
Treasury's "misguided delay and policy decisions contrary to Congressional intent" for the community disaster relief program have created a risk that the island's electric, water and sewage facilities could shut down in the near term, Puerto Rico Governor Ricardo Rossello said in a nine-page letter dated Feb. 26 to Republican and Democratic leaders that was seen by Bloomberg News.
Treasury reduced the size of the loans available to Puerto Rico to $2.07 billion from $4.7 billion on Feb. 20 after imposing restrictions that are "seemingly designed to make it extremely difficult for Puerto Rico to access these funds when it needs federal assistance the most," Rossello said. Contrary to the frequent practice, Treasury "indicated" that it does not plan to forgive the loan, according to the letter.
About 90 to 95 percent of community disaster loans, or CDLs, are forgiven, according to former Treasury officials.
Puerto Rico has struggled to recover since Hurricane Maria slammed into the island in September, worsening the financial and economic strains on a government that was already in the midst of a record-setting bankruptcy, leaving it effectively unable to borrow on its own without potentially punitive conditions. Many residents are still without power and the government-owned electric company was faced with rationing electricity until Puerto Rico extended it a $300 million loan, which is supposed to tide the utility over until the federal funds are released.
Puerto Rico officials have been negotiating with the Trump administration to access the community disaster loans since Congress in October approved $4.9 billion of CDLs for Puerto Rico, the U.S. Virgin Islands and municipalities in Florida and Texas after hurricanes struck those areas last year. Puerto Rico was to receive $4.7 billion of the $4.9 billion allocation.
The Treasury Department late Tuesday said that it might provide a loan to Puerto Rico if the territory's cash balance drops below $800 million. The terms of the loan would include "important steps" to be taken to protect taxpayer investments, "while ensuring financing is available quickly when needed," the department said in a summary of a meeting on Monday with Puerto Rico's oversight board. Officials of the Commerce and Justice departments, and the Federal Emergency Management Agency also attended the meeting.
Treasury said Puerto Rico could then "on-lend" money from the loan to public corporations, such as the territory's bankrupt power utility, which is on the brink of rationing electricity.
Federal officials told the commonwealth in January that it would distribute the loans when Puerto Rico's funds fell below a certain level. The commonwealth had $1.6 billion of available cash as of Feb. 9, according to the island's Fiscal Agency and Financial Advisory Authority. Rossello has requested the loans be dispensed once the island's cash slipped to between $800 million and $1.2 billion.
A supplement to community disaster relief in October lifted the cap on such loans from $5 million, and, upon urging from Treasury, changed the language around the forgiveness clause to provide flexibility to expect repayment, according to a senior administration official who declined to be named.
The Trump administration wants to help Puerto Rico while also protecting taxpayer money, the official said.
The Trump administration's "relief effort for Puerto Rico's serious situation is far from adequate," said Desmond Lachman, an economist at the American Enterprise Institute who once worked at the International Monetary Fund. "We've seen that in terms of the response going forward that there's no action plan for Puerto Rico."
President Donald Trump in October visited the island, tossing out rolls of paper towels into the audience as if taking basketball jump shots, a move that was later criticized. Trump at the time gave his administration's response to Hurricane Maria in Puerto Rico a perfect "10" rating.
Treasury Secretary Steven Mnuchin has said little publicly about Puerto Rico. During a hearing in the House, under questioning by Representative Nydia Velazquez of New York, he said that "any loss of life is a great tragedy," but was unable to provide details about how new tax laws were affecting the territory, or how to address the hurricane's impact on the island's already dire fiscal situation.
"I don't get any impression that the administration feels any sense of urgency or a game plan. But this place must be deteriorating by the minute," Lachman said.
(
Updates with Treasury statement from seventh paragraph.
)
Before it's here, it's on the Bloomberg Terminal.
LEARN MORE