technology
Teva's Buffett Bump Fades After He Says Investment Wasn't His Idea
By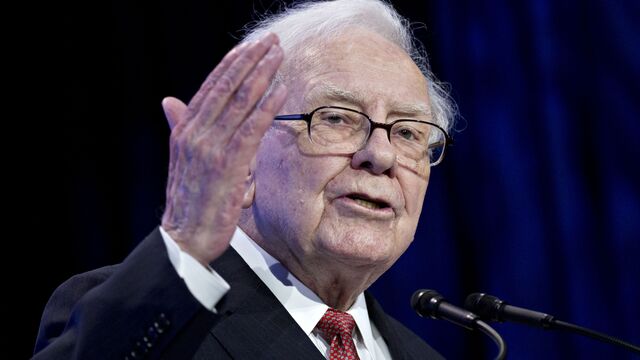 What an investment from Berkshire Hathaway Inc. giveth, the words of Warren Buffett can taketh away.
Investors in the struggling generic drug maker Teva Pharmaceutical Industries Ltd. learned that lesson Monday as the Israel-traded shares abruptly erased a gain of almost 1 percent after the Berkshire Hathaway Inc. CEO said he wasn't personally involved in the firm's decision to buy a stake.

The comments in an interview on CNBC came two weeks after Berkshire Hathaway sent shares surging after disclosing a $350 million stake in the company. The stock is down more than 8 percent from its Feb. 15 peak.
Teva has more lost more than half its market value in the last two years and is in the midst of a cost-cutting plan. The stock surged almost 12 percent after Berkshire Hathaway's disclosure as investors bet Buffett's presence would help promote that effort.
Before it's here, it's on the Bloomberg Terminal.
LEARN MORE