business
Never Mind the Cobalt Clamor, Oil Is Still Sexy for This Executive
By
Permian more attractive than battery metals for Franco-Nevada

Still, company will look at Vale's cobalt stream in Canada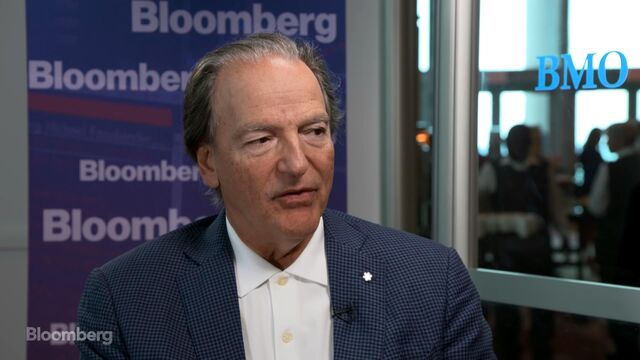 The world's most valuable streaming and royalty company sees more opportunity in U.S. fossil fuels than red-hot battery commodities such as cobalt and lithium.
Franco-Nevada Corp., which pays upfront for a share of future production, is focusing its attention on the giant Permian Basin where it can do profitable deals in the $500 million range, Chairman Pierre Lassonde said in an interview with Bloomberg TV. For cobalt, a key rechargeable battery ingredient, opportunities are small and few and far between with investors overestimating how quickly demand will shift to electric vehicles.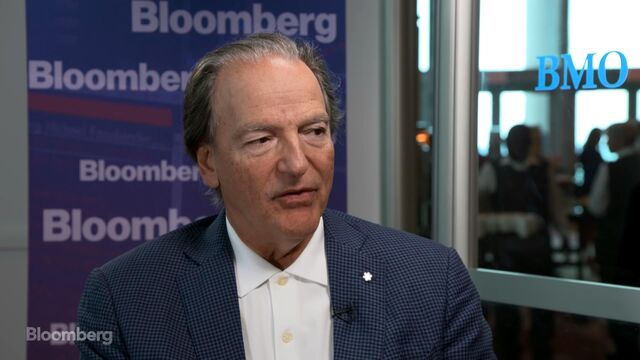 "This whole thing is way blown out of proportion," he said Monday from the annual BMO mining conference in Florida. "The timeline people are talking about is way too optimistic. It's going to take far far longer for the industry to ramp up to any significant size."
While cobalt offers few significant streaming opportunities, Franco-Nevada does plan to have a look at one deal being shopped around in Canada, he said. Asked to confirm if that Canadian deal is with Vale SA's Voisey's Bay nickel complex, he said: "Well, maybe. Yes."
Electrification has captured the attention of investors attending the BMO conference this week, according to the bank's co-head of metals & mining, Ilan Bahar.
And as the global search for the rechargeable-battery ingredient expands, Agnico Eagle Mines Ltd. is dusting off its cobalt assets in Ontario for potential sale. The Toronto-based gold producer is doing an analysis of its Canadian cobalt holdings after receiving five or six inquiries, Chief Executive Officer Sean Boyd said Monday in an interview.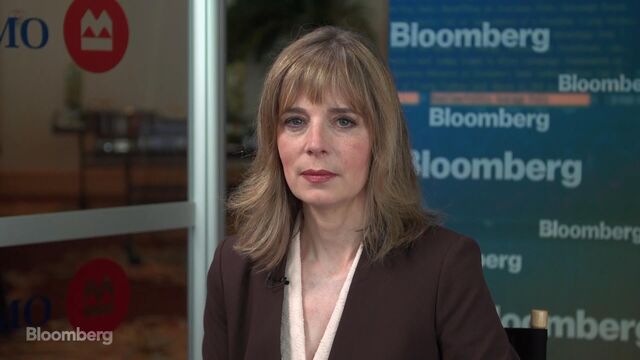 For Franco-Nevada, opportunities are far better in the Permian, Lassonde said.
Streaming companies provide funding to producers in exchange for a share -- or stream -- of future production at a discount. While miners bemoaned the commodities downturn, Toronto-based Franco-Nevada saw it as an opportunity to buy streams on top-tier assets at fire-sale prices.
In 2016, Franco-Nevada Chief Executive Officer David Harquail said the company would like two more $500 million plus deals.
Before it's here, it's on the Bloomberg Terminal.
LEARN MORE