Five Things You Need to Know to Start Your Day
Get caught up on what's moving markets in Asia.
By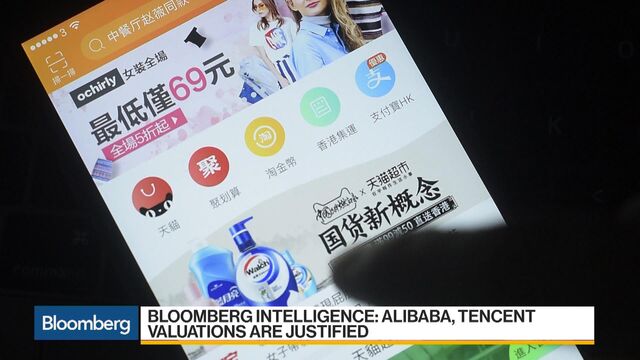 Want to receive this post in your inbox every morning? Sign up here.
Japanese companies are rushing to sell super-long bonds, one hedge fund is betting big against the Aussie, and China is reportedly set to convene a meeting to select its next government.  Here are some of the things people in markets are talking about.
Japan's Long-Bond Rush
Japanese companies are selling super-long bonds amid expectations that Haruhiko Kuroda's reappointment as central bank governor will prolong easy monetary policy, even as increases in overseas yields put pressure on Japanese market rates to rise. Less than a week after Prime Minister Shinzo Abe nominated Kuroda for another term, Mitsubishi Chemical Holdings Corp. sold what was its first 20-year security in about a year-and-a-half on Wednesday. Next week, trading firm Toyota Tsusho Corp. plans to price 20-year notes, and Sumitomo Forestry Co. will sell its first 15-year securities ever, according to people familiar with the matter.
Chinese Equities on Shaky Ground
China's stock market wasn't in great shape even before the past month's slide. The rally leading into it was driven by a few dominant industry players, favored by investors concerned that smaller companies would be squeezed by higher funding costs and a slowing economy. In the 12 months through Jan. 24, when the Shanghai index peaked, only a third of onshore Chinese stocks rose. Excluding those that listed in 2017 and this year, four out of five dropped. The lack of breadth meant that when sentiment turned, the market's source of upward momentum disappeared as everyone rushed to exit the same stocks at once. After climbing 13 percent over the preceding year, the Shanghai Composite Index plunged 12 percent in a little over two weeks. The structural imbalance is unlikely to change for now, suggesting more volatility ahead for the already notoriously wild Chinese stock market.
Whither the Aussie?
One of Australia's biggest money managers is wagering the nation's currency will slide, just as hedge funds ratchet up bets on the Aussie appreciating. The Australian dollar will drop to 73 U.S. cents before the end of the year, according to Ilan Dekell, head of macro for global fixed income at AMP Capital Investors Ltd. That's at odds with leveraged accounts -- often hedge funds -- that this year have increased positions that pay off if the Aussie strengthens.
China Party Huddle
President Xi Jinping will convene a Communist Party meeting within days to select China's next government, including monetary and financial regulators, according to people familiar with the matter. The party's top 400 officials were expected to gather in Beijing ahead of annual legislative meetings next month, according to four people with knowledge of the matter. The session would approve personnel appointments and government restructuring decisions to be publicly ratified by the legislature, said three of the people, who requested anonymity because they're not authorized to speak to media.
Coming Up…
Japan and Singapore are expected to report inflation was little changed last month in a light day for Asia data wise. Europe's highlights include German final fourth quarter GDP. European Union leaders also hold an informal summit in Brussels to discuss the composition of the European Parliament, the election for top EU jobs and the bloc's next budget.
What we've been reading
This is what caught our eye over the last 24 hours.
— With assistance by Garfield Clinton Reynolds, Justina Lee, Takashi Nakamichi, and Issei Hazama
Quotes from this Article
Before it's here, it's on the Bloomberg Terminal.
LEARN MORE