politics
Mueller Team to Interview Nunberg Thursday, Source Says
By
Former adviser has been told he's not a target of probe

Nunberg is repeatedly quoted in book 'Fire and Fury'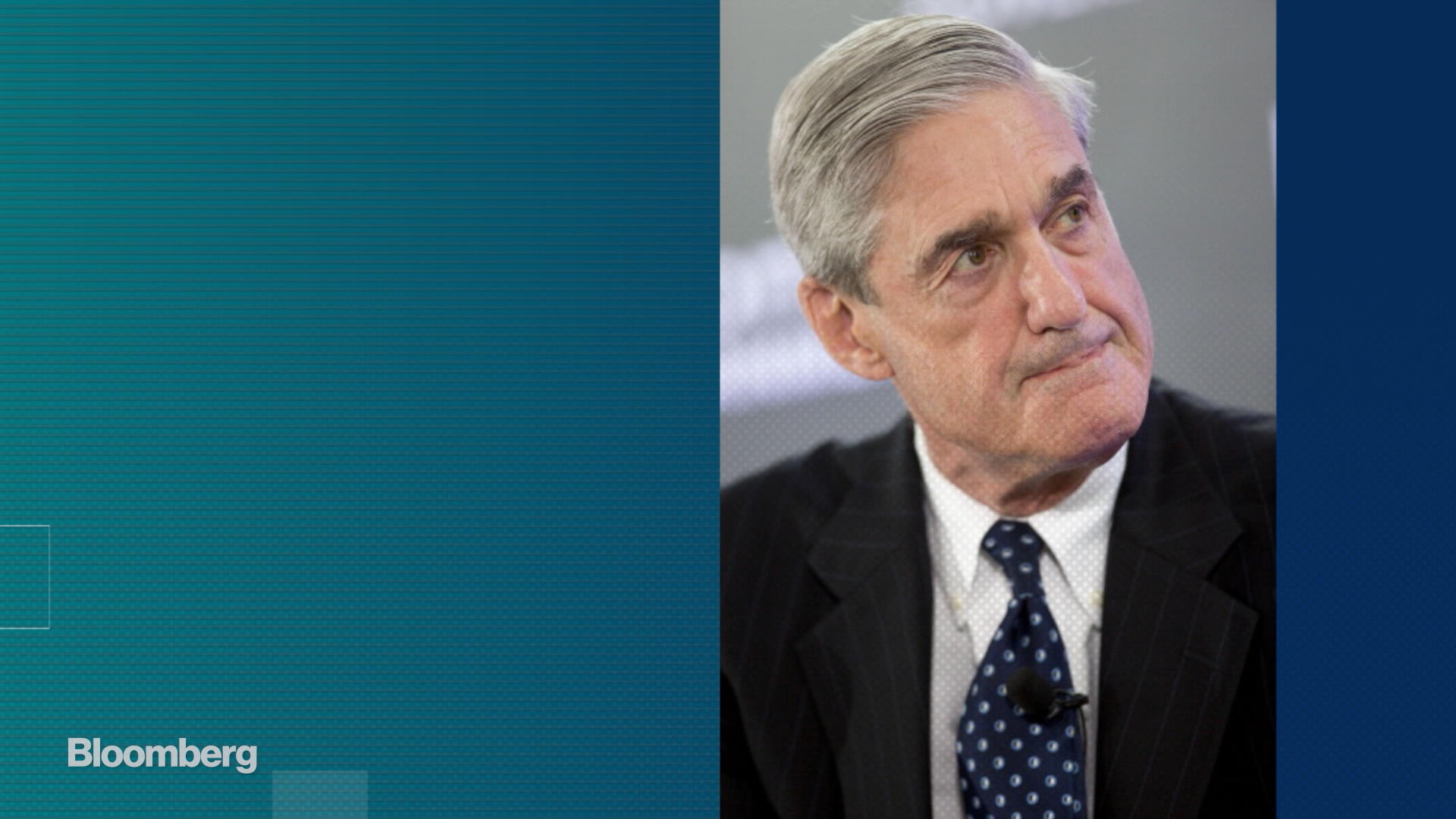 Former Donald Trump political adviser Sam Nunberg will be interviewed by the special counsel investigating Russian meddling in the 2016 election on Thursday, a person familiar with the matter said.
Nunberg will meet with a member of Special Counsel Robert Mueller's team in Washington, said the person, who spoke on condition of anonymity. It's not clear what Mueller wants to speak with him about. Mueller's office has informed him that he's not a target of the probe and won't be prosecuted unless he's found to have lied to investigators, the person said.
Nunberg was on Trump's payroll from mid-2011 to August 2015. A possible line of questioning could regard Trump's activities in Moscow during the 2013 Miss Universe pageant that the president once owned.

Nunberg was fired from Trump's campaign in August 2015 after Business Insider published a story about his racially-charged Facebook posts. In July 2016, Trump sued him for violating a confidentiality agreement. The suit was dropped the following month.
Author Michael Wolff repeatedly quoted Nunberg in "Fire and Fury," his portrait of the early months of the Trump administration that was published in January. He said the former adviser was "generally regarded as the man who understood Trump's whims and impulses best" and an associate of Trump's former strategist, Steve Bannon. Mueller's team interviewed Bannon earlier this month.
Peter Carr, a spokesman for Mueller's office, declined to comment.
Before it's here, it's on the Bloomberg Terminal.
LEARN MORE