business
Penn Alumni Argue Over Yanking Steve Wynn's Name From Commons
By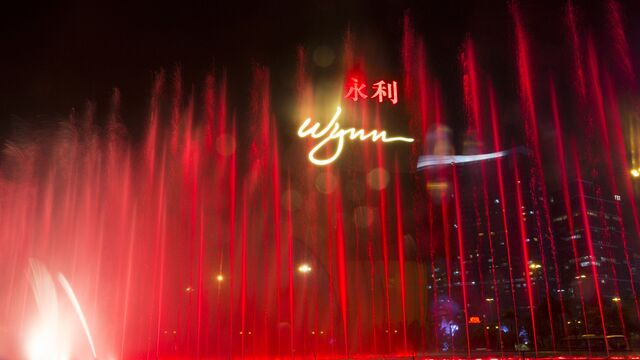 University of Pennsylvania alumni expressed mixed views of the school's decision to remove casino mogul Steve Wynn's name from a common area following allegations of sexual harassment.
One classmate of Wynn's, Robert Aresty, a 1963 graduate of the Wharton School of Business, said taking his name off the building was a "dramatic mistake," according to the Daily Pennsylvanian, the student newspaper. Aresty said Wynn went out of his way to help classmates who fell on hard times, including hiring several for his family business.
Other classmates told the newspaper there had a been a rush to judgment by the university.
"In the current environment it's just fashionable to take someone down without the process completing itself," Wharton alumnus Burke Asher said.
Other alumni, including TV host Bill Boggs, said they supported the decision. "What's interesting is how rapidly these changes have occurred since the Harvey Weinstein case," Boggs told the newspaper. "There has been an avalanche of accusations and an avalanche of changes, largely in the creative community."
Penn revoked an honorary degree it gave Wynn and took his name off of a common area, the first time in 100 years it had taken such action. The move came after a Wall Street Journal expose detailed what the newspaper said was a history of sexual harassment by the executive.
Before it's here, it's on the Bloomberg Terminal.
LEARN MORE