Hedge-Fund Investors Aren't Expecting a Performance Bump in 2018
By and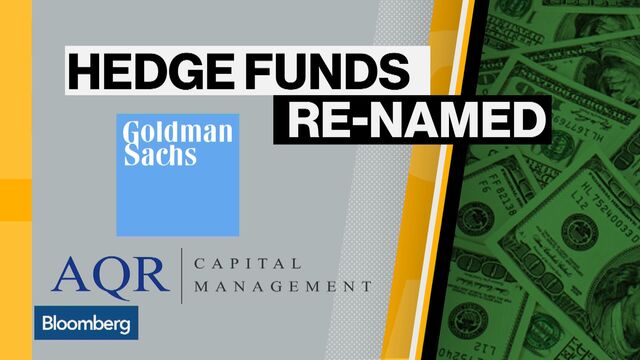 Investors are returning to hedge funds amid hopes that the recent jump in volatility and pending interest-rate hikes in the U.S. will provide a fertile hunting ground for the money pools.
It could be a turning point for an underperforming industry that was held back for years by central-bank money printing. Yet investors including family offices, endowments, foundations and pension funds are keeping their expectations for 2018 muted and targeting 8.2 percent returns -- in line with last year.
Other points from Deutsche Bank's 2018 Alternative Investment Survey:
Event-driven funds will continue to see increased demand after receiving $6.9 billion of inflows in the fourth quarter of last year
Western Europe is now the most sought-after region, with 37 percent of investors planning to add exposure there, versus 17 percent in the 2017 survey
One in five investors plans to increase allocations to long-short funds
Before it's here, it's on the Bloomberg Terminal.
LEARN MORE