Uber Jury Never Got to See Waymo's 'Crown Jewels'
By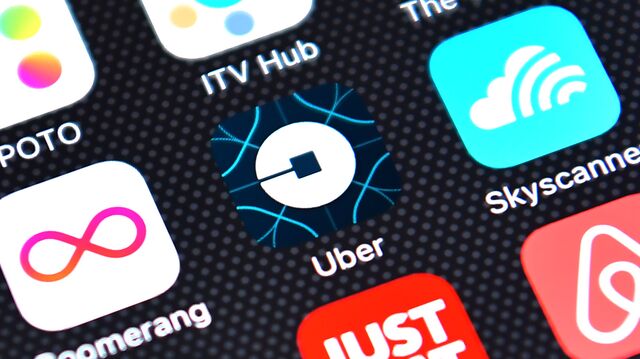 Waymo's "crown jewels" are in a pair of earrings.
That's the message Uber Technologies Inc. wanted to convey to jurors Friday before its high-stakes trade-secrets fight with the Alphabet Inc. unit over driverless technology suddenly settled after four days of a three-week trial.
The ride-hailing company wanted to show that Waymo couldn't have been too concerned about protecting its secrets back when an employee gift was a pair of earrings fashioned from printed circuit boards in an early version of Google's autonomous-vehicle technology.
Waymo fought to keep the earrings out of the trial. A lawyer for Uber had argued Thursday to U.S. District Judge William Alsup that a Waymo engineer could identify on the earrings at least one of the eight trade secrets that Waymo alleged were "the crown jewels" stolen by Uber.
"Well, sounds like it's a jewel," Alsup said.
Before it's here, it's on the Bloomberg Terminal.
LEARN MORE