business
Shkreli Didn't Lose Money, Made Investors Millions, Lawyer Says
By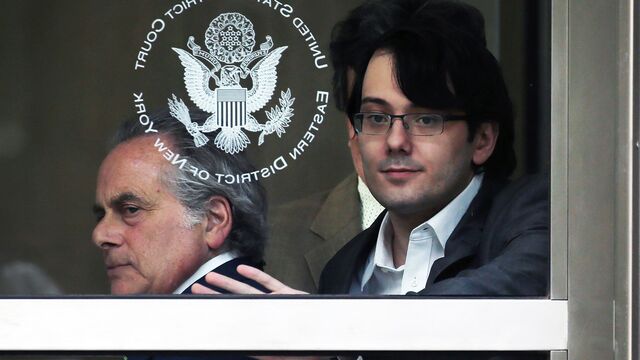 Martin Shkreli worked hard to ensure his investors made money and didn't use their cash to line his own pockets, his lawyer told the judge who will decide whether the former drug company executive should forfeit $7.4 million.
Prosecutors want Shkreli to surrender the money, saying his investors lost $20 million. But in a letter to the judge on Friday, defense lawyer Ben Brafman said the government is wrong to claim that Shkreli cost investors $20 million and that he actually made them a "significant profit."
U.S. District Judge Kiyo Matsumoto in Brooklyn, New York, has scheduled a Feb. 23 hearing on the government's forfeiture bid. It'll be the first time Shkreli appears in court since his bond was revoked in September and he was jailed. He's due to be sentenced March 9.
Prosecutors say Shkreli is worth more than $27.1 million, with assets that include shares in a drug company, $5 million in a personal trading account, a Picasso and a one-of-a-kind special edition album by the Wu-Tang Clan.
Before it's here, it's on the Bloomberg Terminal.
LEARN MORE