Investors Pull Most Money Out of Dow Jones ETF in Nine Months
By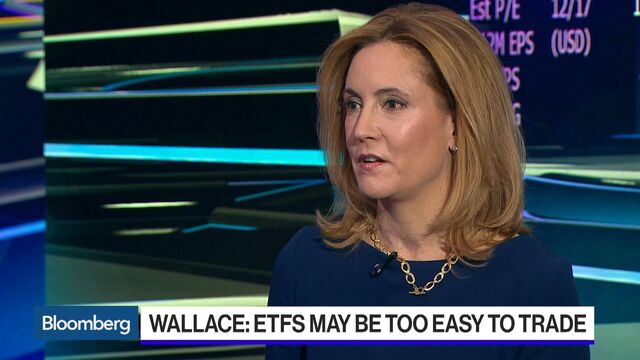 With the stock market in turmoil, investors are yanking their cash from some of the most well known equity exchange-traded funds.
The SPDR Dow Jones Industrial Average ETF, ticker DIA, suffered its worst daily outflow since May on Wednesday, as $659 million was pulled from the fund. The massive redemption comes just after the biggest ETF in the world, the SPDR S&P 500 ETF, ticker SPY, saw nearly $20 billion flee over a four-day span.

The Dow Jones Industrial Average was down 2.5 percent as of 1:00 p.m. Thursday. Companies including Home Depot Inc., Intel Corp., Boeing Co. and Caterpillar Inc. led decliners.
"The selling pressure last week was in some of the plain vanilla names," said Matt Schreiber, president and chief investment strategist at WBI Investments. And that seems to be the case again today.
"The leadership, the larger companies, the tech companies are some of the biggest constituents of the Dow, the S&P, the Nasdaq," he added. "It depends where the money flows are going."
Before it's here, it's on the Bloomberg Terminal.
LEARN MORE