technology
Some of Ex-Uber Board Member Gurley's Claims Allowed at Trial
By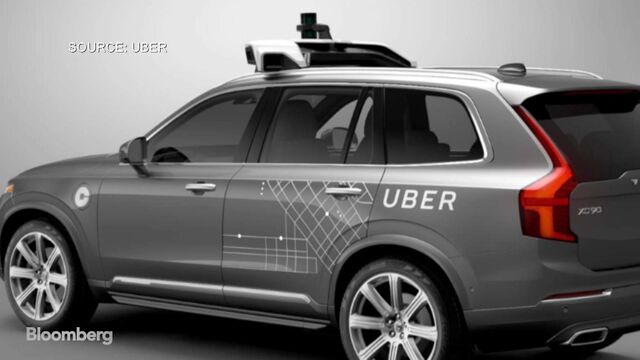 A former Uber board member's testimony that he was deceived by Travis Kalanick's representations about an acquisition at the heart of Waymo's lawsuit will be permitted.
Bill Gurley's August deposition "has some relevance to show that gimmickry was afoot, and may bear on the credibility of the witnesses on the stand," U.S. District Court Judge William Alsup said Wednesday.
At issue is whether Uber's board was told critical information about its acquisition of a self-driving startup founded by Anthony Levandowski, the former engineer Kalanick poached from Waymo, Google's self-driving startup.
Uber's Courtroom Detour Into the Secrets of the Mind: QuickTake
Gurley, a partner at venture capital firm Benchmark, told Waymo's lawyers in the deposition that Kalanick's failure to tell the board the critical information "crossed a line of violating fraud and fiduciary duty."
Waymo lawyer Charles Verhoeven said Gurley "was told by Mr. Kalanick and Poetzscher that they received a report and that the report came back clean, and that was not true." Cameron Poetzscher is the head of corporate development at Uber.
Uber lawyer Karen Dunn said to Alsup that the argument "doesn't bear on the actual issues of this case."
Alsup acknowledged that while it has some relevance, "it is removed from the core issue, which is did Uber use or disclose the eight trade secrets?"
The case is Waymo LLC v. Uber Technologies Inc., 17-cv-00939, U.S. District Court, Northern District of California (San Francisco).
Before it's here, it's on the Bloomberg Terminal.
LEARN MORE