technology
Judge Unconvinced by Uber's Argument Over What Waymo Jury Should Know
By and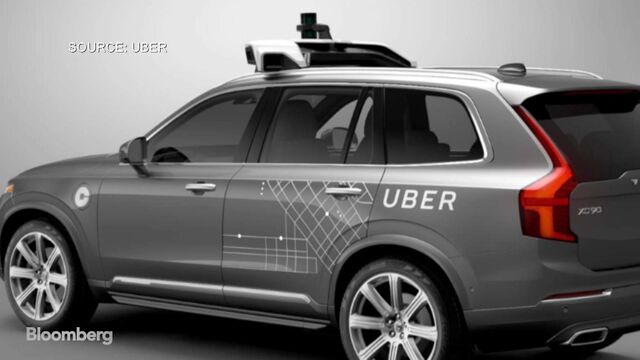 The judge in the Waymo trade-secret theft trial was unconvinced by Uber Technologies Inc.'s efforts to exclude a forensic investigator's notes from an interview of the former head of its driverless-car project.
While engineer Anthony Levandowski has invoked his right to remain silent after the Alphabet Inc. unit accused him of stealing its self-driving technology before he defected to Uber, the ride-hailing company told the judge last night it would be wrong for jurors to learn that the engineer acknowledged in a 2016 interview that he had Waymo trade secrets.
U.S. District Judge William Alsup didn't immediately rule on Uber's request to exclude the notes as improper "hearsay" in the trial that started Monday. But he said at a hearing Tuesday that anything the investigators wrote down about what Levandowski told them while Uber was vetting the acquisition of his startup, Otto, is "accurate" and that Uber is "stuck with it."
"Uber wanted to get at the truth of what's going on," Alsup said. "It is an injustice to say Uber gets to run away with the due diligence report."
Before it's here, it's on the Bloomberg Terminal.
LEARN MORE