Equity Panic Goes Global as Indexes Trade at Oversold Levels
By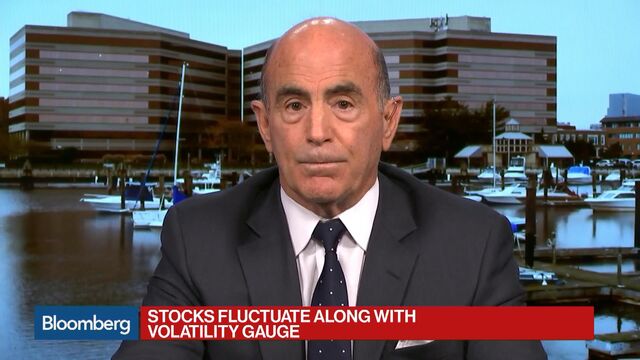 The global market maelstrom has pushed stock gauges around the world into oversold territory based on a key technical indicator.
The synchronized selloff mean gauges including the S&P 500 Index, MSCI Asia Pacific Index, MSCI World Index, Nikkei 225 Index, Stoxx Europe 600 Index and Russell 2000 Index have fallen too fast, according to their 14-day relative strength indexes.

That's a striking reversal from the euphoria seen in early January, when global stocks surged to some of the most overbought levels on record.
The relative strength index is a technical indicator that tracks the magnitude and speed of price fluctuations. Typically, an index with an RSI below 30 is deemed oversold while above 70 is considered overbought.
Before it's here, it's on the Bloomberg Terminal.
LEARN MORE