Fidelity's Jurrien Timmer Says Stock Market Shouldn't Fall More Than 10%
By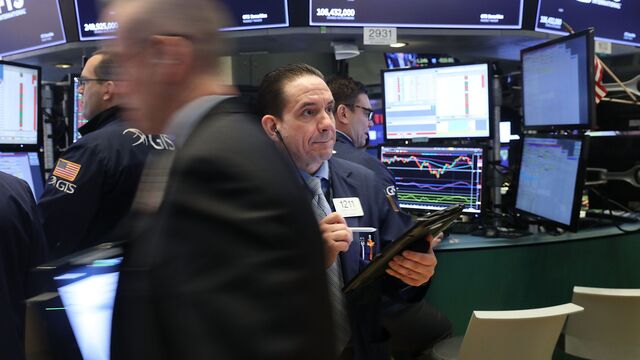 Jurrien Timmer, director of global macro at Fidelity Investments, said he doesn't expect the stock market to drop more than 10 percent.
"Until the economic cycle actually peaks and earnings become negative, I do not see the makings of a decline more than your garden-variety correction," Timmer said in a telephone interview. "Last week was the week where the stock market finally started paying attention to the bond market again."
The selloff is a reflection of what is happening in an economy that's overheating, he said.
Stocks on Monday extended the worst rout since 2016. About two-thirds of January's U.S. equity advance has been wiped away amid growing concern that a faster expansion in hiring and wages will prompt the Federal Reserve to raise interest rates to tame inflation.
The market is unlikely to see the kinds of gains it experienced in the past two years, Timmer said.
Money managers have offered differing views on whether the equity markets are in for more pain.
Billionaire Ray Dalio brushed off the recent declines, calling them "minor corrections." Tony James, Blackstone Group LP's president, told CNBC that the stock market could decline as much as 20 percent this year.
Before it's here, it's on the Bloomberg Terminal.
LEARN MORE