markets
As Market Turbulence Returns, Emerging Stocks May Become Haven
By
Developing-nation equities lead volatility-adjusted returns

With bond selloff deepenening, stocks are proving safer bet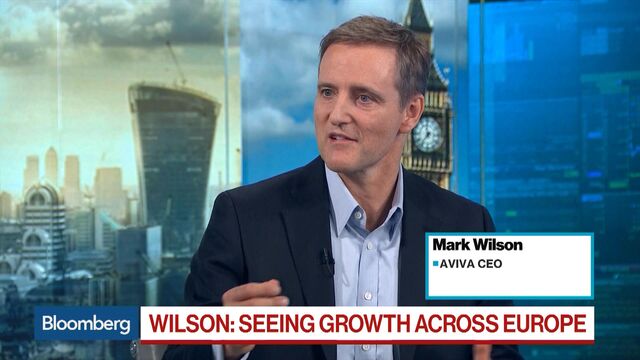 Emerging-market stocks may be one of the safest places to ride out the coming storm.
As 2018 brings back wilder swings to markets, developing-nation equities are beating other asset classes from U.S. stocks to gold, bonds and commodities when returns are adjusted for volatility. This despite a more-than-40 percent increase in emerging-market price turbulence this year, and a weekly loss that matched the worst since the election of Donald Trump.
After a scorching start to the year, global markets are turning cautious as concern grows that risk-seeking and the hunt for greater yields have gone too far. Technical signals point to near-term losses, and volatility gauges are surging. The Chicago Board Options Exchange SPX Volatility Index, known also as the VIX, or fear gauge, has soared 68 percent this year and similar measures for Europe and emerging markets have jumped at least 42 percent.
If bonds extend declines and a weakening dollar prompts the Federal Reserve to hasten monetary tightening, volatility could rise further and investors may start looking for assets that yield better risk-adjusted returns.
Emerging-market stocks are cheaper today than they were before the U.S. presidential election, when compared with U.S. and developed-market equities. The lower valuations and growing earnings estimates may give the comfort investors need in times of turbulence.
Before it's here, it's on the Bloomberg Terminal.
LEARN MORE