politics
White House's Cohn Downplays Stock Selloff, Inflation Concerns
By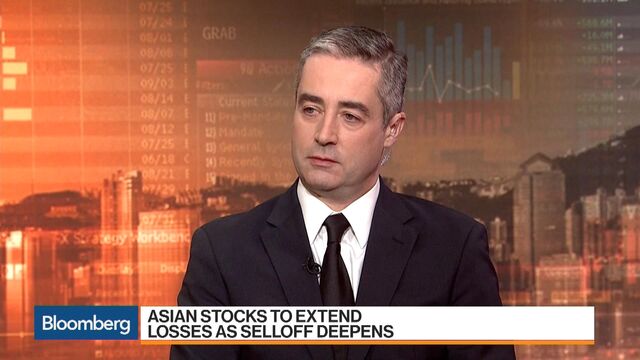 White House economic adviser Gary Cohn, speaking on the eve of a Federal Reserve monetary policy decision, downplayed several risks to the U.S. economy, including two straight days of declines in equity markets, rising long-term interest rates and concerns that inflation may soon accelerate.
"We need to look at markets over trends and cycles. We are clearly in a bull market trend," Cohn said Tuesday in an interview on Fox News Channel. "Since President Trump got elected, the market has been on a consistent upward trend and upward trajectory. The last two days have been a break from that upward trend, but if you look at the overall performance of markets, markets have performed exceptionally well during the Trump administration."
The MSCI All-Country World Index suffered its biggest two-day slide since September 2016, as the Dow Jones Industrial Average tumbled 1.4 percent on Tuesday. Yields on benchmark government bonds touched a near four-year high as caution crept into markets after a stellar run in January.

While acknowledging that "interest rates are starting to tick up a little bit," there's a debate about whether inflation is picking up, Cohn said. Referring to a move by Amazon.com Inc., Berkshire Hathaway Inc. and JPMorgan Chase & Co. to form a new company to reduce health-care expenses, Cohn said that strategy's effect on the economy broadly is "anti-inflationary."
"There's still a big, broad question out there whether inflation will come back in the system or not," he said as the Fed prepares to announce an interest-rate decision on Wednesday in the final meeting under Chair Janet Yellen.
Before it's here, it's on the Bloomberg Terminal.
LEARN MORE