America Winning 'Cold Currency War' to Weaken Dollar, Pimco Says
By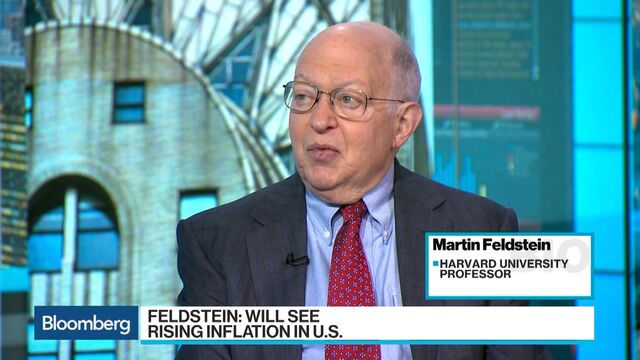 The U.S. is fighting -- and winning -- a "cold currency war" as it seeks to weaken the dollar, according to Pacific Investment Management Co.
The greenback's nearly 12 percent plunge since the start of 2017 is being fueled by fiscal and monetary policies as well as rhetoric intended to debase the U.S. currency, Pimco global economic adviser Joachim Fels wrote in a blog post. Central banks from Japan to Europe have refrained from pushing back too hard amid fears over increased protectionism from the Trump administration.

"Cold wars are not fought in open battle (for example, with currency intervention), but with words and covert actions," Fels said. "These actions are sending an implicit but very clear signal to markets: A weaker dollar is the goal. Markets have understood the signal."
The greenback weakened 0.1 percent to $1.2414 per euro as of 5 p.m. in New York, capping its worst month since July.
A widening trade deficit will foster continued American interest in a weaker dollar, according to Fels. At the same time, the ability of its major trading partners in Japan and Europe to stem their currencies' appreciation will be constrained given the U.S.'s willingness to wield protectionism as a policy tool.
"The weak dollar dynamic could stay in place for some time," Fels said. "The incentives for the protagonists in the cold currency war haven't changed."
Quotes from this Article
Before it's here, it's on the Bloomberg Terminal.
LEARN MORE