Biotech Stocks Fear Bezos More Than Trump as Costs Targeted
By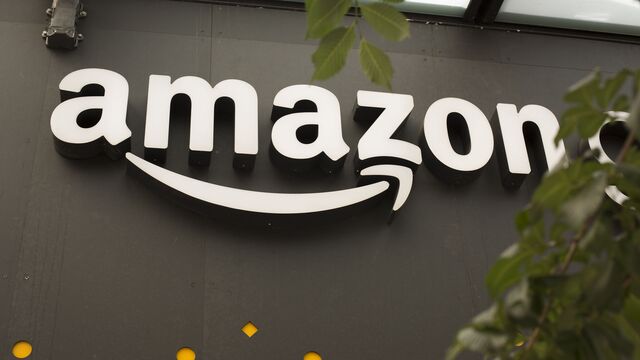 Investors in biotech may take little notice of the president's criticisms of drug prices these days, but there are at least three men the industry still fears.
Jeff Bezos's Amazon.com Inc., Warren Buffett's Berkshire Hathaway Inc. and Jamie Dimon-led JPMorgan Chase & Co., said that they were teaming up to try to lower health-care costs for their employees on Tuesday, sending shares of many drugmakers sinking. The Nasdaq Biotechnology Index closed 1.9 percent lower for the day, the largest drop since Oct. 26. On Monday, the index rebounded quickly after President Donald Trump pledged to bring prices "way down" and closed positively for the day.

Biotechnology companies, which make treatments than can cost hundreds of thousands of dollars, have often been the public face of runaway health-care costs in recent years, as pricey treatments have drawn ire from politicians and the public. The three companies didn't single out drug prices specifically, but alluded broadly to increasing transparency in the notoriously opaque health-care industry.
"For biotech, it just adds another group that can negotiate prices," said Hartaj Singh, an industry analyst at Oppenheimer & Co. "The biggest takeaway is that you have another commercial group."
Amazon's Jeff Bezos has loomed large over the health sector in recent months as speculation has built that Amazon might try to shake up the industry. The announcement Tuesday was the first indication of what the Internet behemoth has planned. While drug stocks sold off, shares of middlemen, including pharmacy-benefit managers, fell even more.
Before it's here, it's on the Bloomberg Terminal.
LEARN MORE