Bannon Russia Testimony Delayed to Coordinate With White House
By and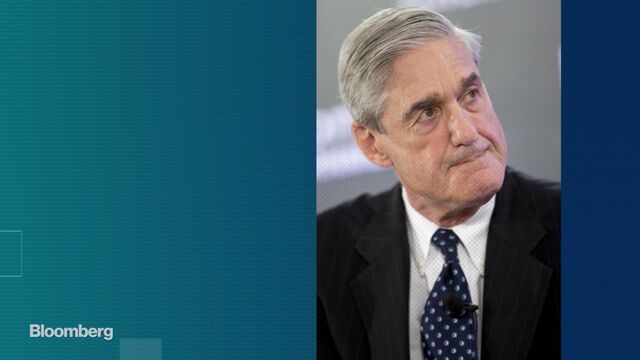 Steve Bannon's second appearance before a House panel investigating Russian meddling in the 2016 election has been postponed as the lawyer for President Donald Trump's former adviser works out details with the White House, a person familiar with the matter said.
Bannon's testimony to the House Intelligence Committee had been scheduled for Jan. 31, according to Republican Representative Michael Conaway, who leads the panel's Russia probe. A new date hasn't been set, said the person, who spoke on condition of anonymity.
Bannon's last appearance before the committee on Jan. 17 was interrupted several times so that his lawyer, William Burck, could call the White House to ask whether he could answer certain questions in anticipation that Trump might later assert executive privilege over their conversations, another person said. Bannon's choice to honor the White House's requests sparked a battle over the reach and limits of the privilege.
After the appearance, the House panel quickly issued a subpoena for Bannon's testimony and asked him to return to answer questions about matters during the presidential transition and his time at the White House.
Before it's here, it's on the Bloomberg Terminal.
LEARN MORE