climate-changed
New Jersey to Rejoin Carbon Exchange Christie Exited in 2012
By
Governor Murphy says state lost $279 million in revenue

Orders state to re-enter Regional Greenhouse Gas Initiatitive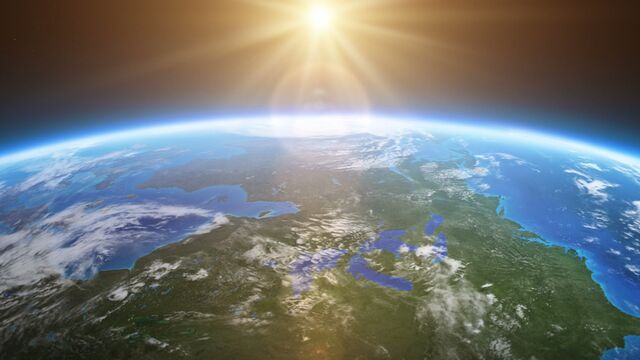 New Jersey Governor Phil Murphy has ordered the state to rejoin a regional carbon trading program that former governor Chris Christie withdrew from six years ago.
Exiting the Regional Greenhouse Gas Initiative hurt New Jersey's efforts to fight global warming, Murphy said in a statement Monday, citing damages from Superstorm Sandy. The state also lost out on $279 million in revenue from emissions credit auctions since Christie pulled New Jersey out of the group of Northeast and Mid-Atlantic states.
"New Jersey has not been a partner to our neighbor states in advancing the goal of reducing greenhouse gas emissions," Murphy said in the statement. "Climate change is real, and a real threat to our state."
The Regional Greenhouse Gas Initiative was established in 2009 to help put a price on carbon emissions. The program requires power plant operators to buy permits to emit greenhouse gases, then gradually shrinks the supply of those allowances to push generators to pollute less. Murphy's order directs state officials to begin negotiations to reenter the initiative.
Governors of Virginia and Pennsylvania have also considered joining the initiative. California has a separate carbon trading program that's linked with Quebec and Ontario.
Before it's here, it's on the Bloomberg Terminal.
LEARN MORE