Dell VMware Tracking Stock Takes Worst Beating Since It Was Born
By and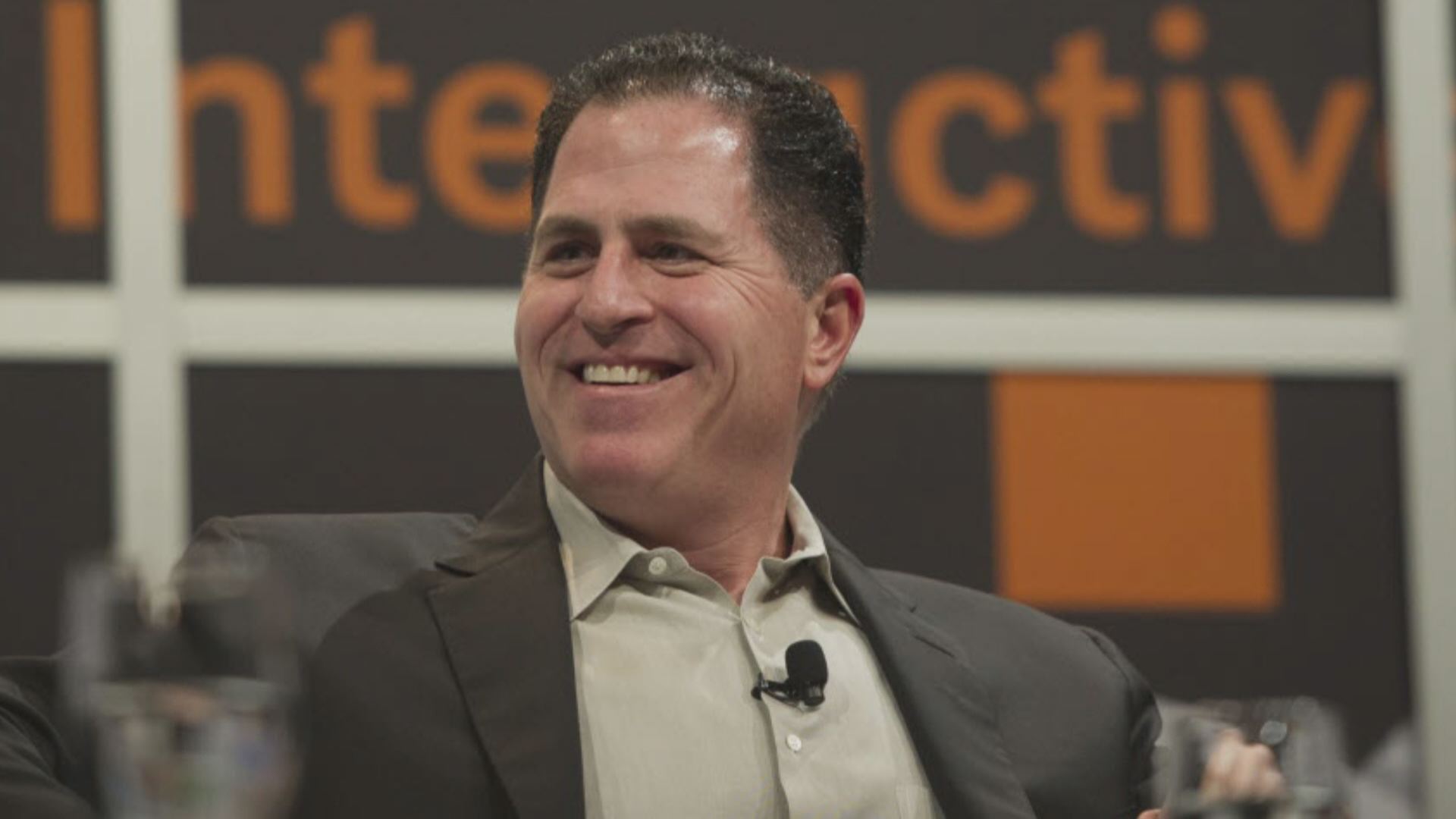 Machinations around Dell's effort to return to the public markets are creating unprecedented pain for one of the computer maker's own constituencies: holders of tracking stock linked to its stake in VMware.
Shares of the tracker, which goes by ticker DVMT, fell almost 10 percent Monday, extending the plunge that began Friday to 15 percent. That's the biggest retreat since Dell minted the security in August 2016 as part of its buyout of EMC Corp., as a way for EMC's old holders to keep an interest in the firm's 80 percent stake in VMware.
In theory, shares of Palo Alto-based VMware should trade in tandem with DVMT, but that hasn't been happening lately. Speculation on Friday that Dell would gobble up the shares of VMWare it didn't already own sent that stock up 9 percent, a rally that was erased today. The tracker fell then, and is falling now, amid reports that said Dell is considering combining with VMware Inc.

The tracking stock pared part of today's decline after people familiar with the matter told Bloomberg that Michael Dell would use a VMware transaction to get rid of the security. The company hasn't decided if it would swap them for shares of the new company or acquire them with cash, the people said.
A strategy of arbitragers has been to short VMW shares and go long DVMT shares as the gap between them widened, betting on a convergence. VMW short interest is 32% of float, according to S3 Partners.
"People that had the trade on (long DVMT/short VMW) did not ever think there was any real possibility that Dell would buy VMW (and leaving DVMT outstanding) when Dell was doing the exact opposite (buying DVMT and then selling those VMW shares to VMW)," Mizuho event driven analyst Greg Lantz said in interview. Lantz said a scenario in which Dell leaves the tracking stock "outstanding by itself" remains unlikely.
The spread between the two securities went from just under $50 on Jan. 25 to high of $85 intraday Jan. 26, now sits at $56.
Before it's here, it's on the Bloomberg Terminal.
LEARN MORE