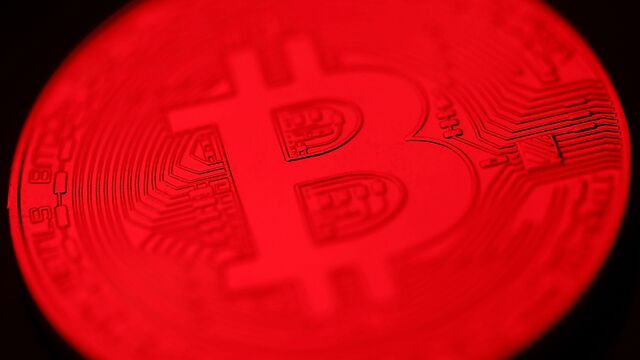 German supervisors ordered a Berlin-based firm to immediately stop offering the exchange of clients' Bitcoins into euros, saying it had no permission to offer such brokerage services.
Crypto.exchange GmbH was advertising online that it could sell bitcoins on exchanges and transfer the proceeds within 30 minutes, according to Germany's Federal Financial Supervisory Authority. The company, operating via the website btc-now.de, has faced criticism on the internet from users that said they had never received any money for the virtual currency they transferred to the firm.
The firm's website was not working on Monday, and an email to an address previously used for contact information bounced back. A phone line for the company did not seem to be working.
Regulators around the world have struggled to formulate a coordinated response to the cryptocurrency boom. In Europe, officials recently stepped up warnings to consumers and tightened anti-money laundering rules to include virtual currencies. BaFin President Felix Hufeld has said that trading in Bitcoin would produce "bitter losers" and could result in a "total loss" for customers.
Before it's here, it's on the Bloomberg Terminal.
LEARN MORE