politics
Trump Apologizes for Retweets That Strained Relations With U.K.
By and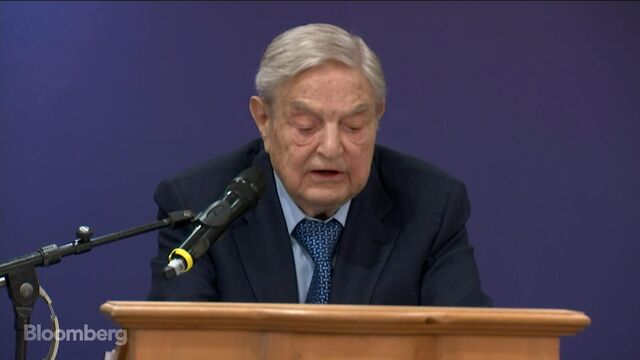 Follow our full coverage of Davos 2018 here.
President Donald Trump appeared to make a rare public apology on Friday for retweeting anti-Muslim videos posted by a British political activist two months ago, a social media misstep that hurt U.S. relations with the U.K.
Retweets can "cause problems," Trump said in an interview taped in Davos, Switzerland, with Piers Morgan of the U.K.'s ITV channel. He told Morgan that he didn't want to be involved with "horrible, racist" people, adding, "I would certainly apologize if you want me to do that."
In November, Trump retweeted a series of Twitter posts by Jayda Fransen, the deputy leader of a British nationalist movement. The retweets drew a rebuke from U.K. Prime Minister Theresa May, and Trump responded by admonishing her on Twitter to mind her own business.
The two leaders met Thursday in Davos, where Trump called it a "false rumor" that they didn't get along.
Trump said he was unfamiliar with Fransen's movement. "It was a big story where you are, but it was not a big story where I am," he said. "I know nothing about these people."
He said he was a "big believer" in fighting radical Islamic terrorism and that he was "the least racist person."
(
Adds comments from fifth paragraph.
)
Before it's here, it's on the Bloomberg Terminal.
LEARN MORE