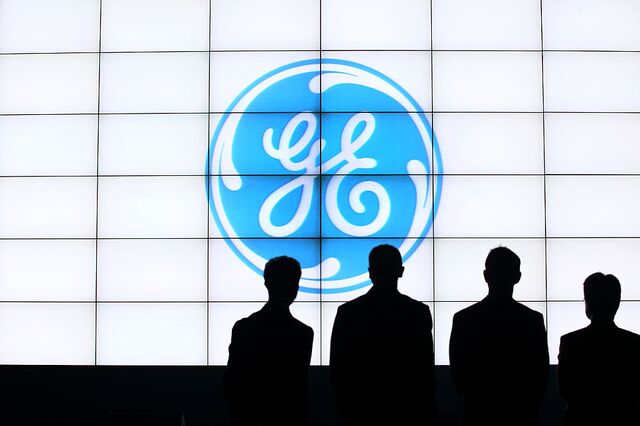 Not much is going right for General Electric Co. these days. Except, that is, renewable energy.
The business is a rare bright spot: it's one of only two GE units where revenue grew over the last four quarters.
Renewables will hardly turn GE around on their own. The business accounted for just 8.2 percent of total sales in 2017. But GE could grab a bigger share of the growing clean energy market in coming decades.
International Energy Agency estimates predict renewables will generate more electricity than coal worldwide by 2040. Renewables will reap about two-thirds of $11.3 trillion in investment expected to flow to power plants over the period, the IEA said.
While GE has a sizable wind-power business, there is fiercer competition than in the gas-power market it currently dominates alongside Siemens. Despite those concerns, margins within the unit have outpaced the company's overall margins for four straight quarters while expanding its profitability from 2.9 percent at the end of 2015 to seven percent this year.
— With assistance by Herb Scheuren
Before it's here, it's on the Bloomberg Terminal.
LEARN MORE