Photographer: Andrew Harrer/Bloomberg
What the Gender-Pay Gap in Clothing Says About U.S. Wage Growth
By
Workers at men's stores earn 56% more than in women's apparel

Sector's wage increases suggest pay will pick up more broadly
Thinking of a job selling clothes? Better try a men's store -- and avoid women's wear -- if you want to make decent money.
Workers at men's apparel stores earned an average $23.13 an hour in November, a whopping 56 percent more than the $14.81 wage at women's retailers -- a gap that's widened from less than 10 percent about two years earlier, according to Labor Department data. That's bigger than can be explained by gender-pay differences that persist across hundreds of occupations.
In fact, the explanation owes much to simple economics, and may be a sign that worker pay will finally pick up more broadly amid the lowest unemployment rate since 2000. Sales of men's clothes are surging as the industry shifts toward high-end boutiques with personalized service, and it's boosting pay to attract skilled workers from the smaller pool of men who work in apparel retail. Compare that with women's-specific clothiers, which bring in far more sales overall but are slumping and shutting locations across the country.

"It's supply and demand -- you'll have to pay men more if you want them," said Heidi Hartmann, founder and president of the Institute for Women's Policy Research in Washington and a professor at George Washington University. At the same time, "this might suggest that we're beginning to see the kinds of labor shortages that employers are responding to by raising wages."
Retail sales for men's clothing totaled $765 million in November, up 5.4 percent from a year earlier and 32 percent from a post-recession low in December 2009, according to the U.S. Census Bureau. Sales at stores geared toward women were bigger during the same month, at $3.3 billion, but down 0.6 percent from a year earlier and up an anemic 12 percent since the end of 2009. Women account for 73 percent of the 988,000 workers at clothing retailers, according to the Labor Department.
The thinking among many retailers is, "if there's so much demand for men's clothing, why not raise their wages?" Bloomberg Economics senior U.S. economist Yelena Shulyatyeva said.
The wage figures for men's and women's clothing stores aren't broken out by workers' gender. In the national labor market, female wage and salary workers earned $771 a week in the fourth quarter, about 82 percent of the $944 median pay for men, according to the Labor Department. Hartmann's institute calculated from government data that women across retailers earn about 74 percent of men's pay.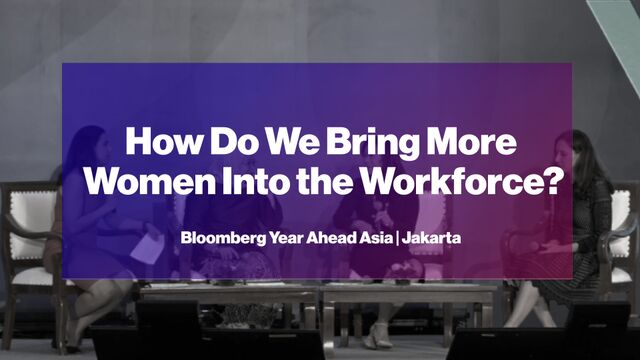 Georgetown Boutique
The dynamics can be seen in a three-block radius in Washington's tony Georgetown neighborhood. At the end of a narrow brick alley is a small black sign for Hugh & Crye, the only visible clue of the men's boutique. Under the three skylights and high ceilings, James Majewski and other staff -- four men and one woman -- help clients find the perfect button-down shirt, which run from $75 to $125 apiece.

Employees of the men's stores springing up today are "doing more than what was typically required at retail jobs," said Majewski, who can eyeball someone's size, explain fit and material, and recommend other retailers to complete a look -- even if they're competitors. Higher-end stores also have potential for big spenders who will "completely change their wardrobe that day," and skilled salespeople are sometimes poached from competitors, he said.
Business is so good they're opening another location this year, and hiring. Employees can expect to make a $30,000 to $50,000 annual salary, according to Majewski, which works out to about $14 to $24 an hour, based on a 40-hour workweek. Similar shops have sprouted up, drawing the attention of retail giants.
Chain Stores

Nearby on one of Georgetown's main drags is Loft, nestled among several apparel chain stores, all with similar retail formats. On the door is a large sign advertising 40 percent off. Same-store sales at the women's clothing chain have fallen for seven of the last nine quarters and its parent company, Ascena Retail Group Inc., said last year it would shutter as many as 667 locations across all its brands, which include women's apparel names Lane Bryant and Ann Taylor.
Women are also losing when it comes to jobs in these kinds of stores. Clothing and accessories retailers cut 25,200 women from payrolls in the 12 months through October 2017, while adding 3,200 men, according to a December report by the Institute for Women's Policy Research.
As for men's clothing, there has "clearly been a pickup in demand here," which leads to rising wages, said Shulyatyeva of Bloomberg Economics. Across the nation, "we've already seen a moderate pickup in wages. It's a question of whether they'll pick up more, and we strongly believe that's the case."
— With assistance by Lindsey Rupp
Before it's here, it's on the Bloomberg Terminal.
LEARN MORE