Weight Watchers Slips After Oprah Says She Won't Run for President
By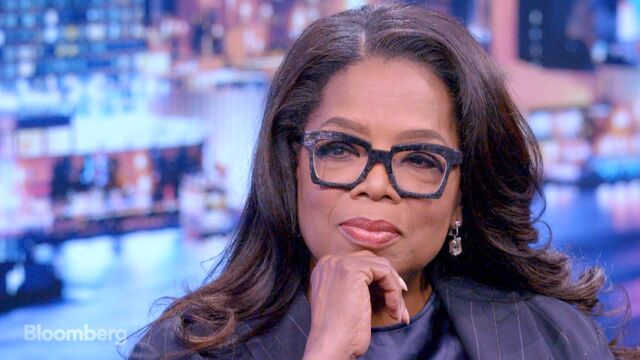 Oprah Winfrey isn't going to run for president, and somehow that's bad news for Weight Watchers International Inc.
Shares of the weight-loss company slipped as much as 7.3 percent on Thursday -- the most in almost a month -- after Winfrey told InStyle magazine that she doesn't "have the DNA" to seek the White House.
Weight Watchers shares have surged since Winfrey bought a stake and agreed to pitch the brand in 2015. They gained more than 12 percent on Jan. 8 after a well-received speech at the Golden Globes fueled speculation that she would run for president.
It's not clear why a presidential bid would necessarily help Weight Watchers, but Winfrey's sky-high profile is credited with bringing new customers to the business. A single tweet from the media mogul has been enough to send shares of the weight-loss company climbing.
With Winfrey's interview throwing cold water on the White House idea, Weight Watchers shares dropped to as low as $62.40. They had advanced more than 50 percent this year, after nearly quadrupling in 2017 on the strength of subscriber gains and the marketing buzz generated by Winfrey.
Before it's here, it's on the Bloomberg Terminal.
LEARN MORE