politics
Canada, Mexico May Keep Nafta Investor Dispute System Without U.S.
By and
Nations would keep Chapter 11 panels for investor-state cases

Bilateral agreement would result from U.S. desire to opt out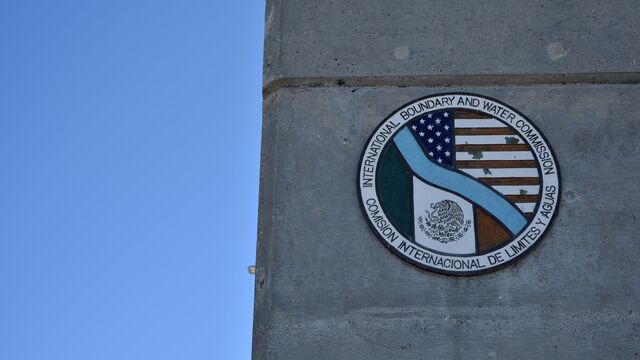 Canada and Mexico are seeking to preserve dispute-settlement panels only for their own companies in a revamped Nafta deal, if the U.S. insists on opting out them, according to two Canadian government officials familiar with the plans.
Under the tentative plan, Chapter 11 of the North American Free Trade Agreement would survive without the U.S., according to the people, who asked not to be identified talking publicly about private conversations. The U.S. has signaled it wants to opt out of the panels, which arbitrate disputes when a company says a nation has violated their rights and protections.
The idea, floated by Canada at the sixth round of negotiations in Montreal, would mean that American firms would depend on Mexican and Canadian courts to protect their investments. Alternatively, U.S. companies could appeal to the American government to bring a case on their behalf against either Canada or Mexico.
The U.S. wants to exit or alter the dispute resolution panels because it sees them as overriding the American court system and U.S. sovereignty. Canada and Mexico see them as crucial independent protection from having disputes mired in U.S. courts.
Dispute resolution is among the most contentious issues in Nafta talks. Others include access to U.S. procurement deals, a proposal to require more auto manufacturing in the U.S., seasonal barriers to agriculture trade and a clause that would terminate Nafta after five years unless the nations agree to continue it.
Mexico and Canada began negotiating with the U.S. in August at the initiative of President Donald Trump, who has repeatedly said the Nafta accord led U.S. companies to fire workers and move factories to Mexico. Trump has promised to negotiate a better deal for America or withdraw.
Before it's here, it's on the Bloomberg Terminal.
LEARN MORE