Puerto Rico Bondholders Await Release of New Recovery Plan
By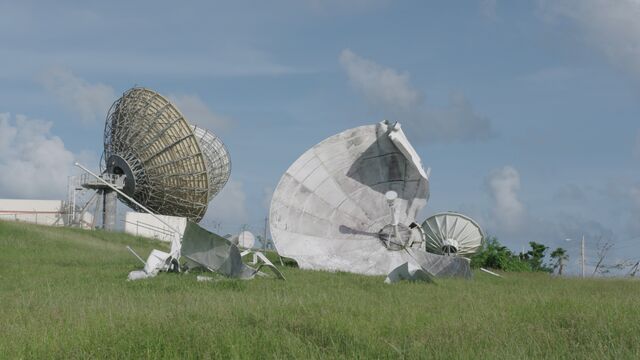 Four months after being ravaged by Hurricane Maria, Puerto Rico is about to let its federal overseers and investors know just how much the storm will upend its fiscal turnaround.
The bankrupt island is due Wednesday to submit a revised fiscal plan that will determine how much money the government will have to pay its debts after moving to cut its chronic budget deficits and revive the economy. The roadmap -- which was initially due earlier this month, until the deadline was extended -- will serve as the basis for negotiations with owners of Puerto Rico's $74 billion of debt, though it's not clear when the details will be released publicly.
The new five-year plan will take into account the cost of rebuilding the island and restoring an economy that's been in decline for more than a decade. It may call for suspending principal and interest payments for five years, a step that a lawyer for Puerto Rico's federal oversight board previously said may be needed. The previous plan provided about $3.66 billion for bond payments from 2018 to 2022, a faction of the $17.1 billion it owes over that time.
Prices on most Puerto Rico securities, some of which lost more than half their value after the September storm, are still hovering not far from record lows. General obligations with a 8 percent coupon and maturing in 2035 traded Wednesday at an average price of 25 cents on the dollar, according to data compiled by Bloomberg.
Before it's here, it's on the Bloomberg Terminal.
LEARN MORE