politics
New Jersey to Join States' Lawsuit Opposing Trump DACA Decision
By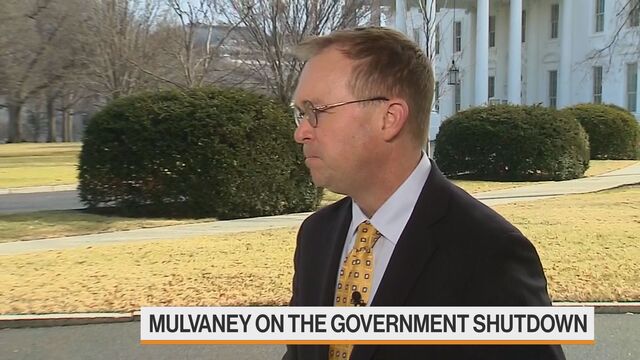 Governor Phil Murphy said New Jersey will join 15 U.S. states and the District of Columbia that are challenging President Donald Trump's decision to end the "Dreamers" policy for undocumented immigrants who came to the U.S. as children.
The state has 22,000 Dreamers in need of protection, Murphy, a Democrat who took office on Jan. 16, said Wednesday at a press conference.
Attorneys general from 15 states have sued to block Trump's plan to roll back the Deferred Action for Childhood Arrivals program, or DACA, which has been used by about 800,000 undocumented immigrants who were brought to the U.S. illegally as children.
New Jersey's previous governor, Republican Chris Christie, joined a lawsuit in 2015 opposing President Barack Obama's executive actions providing national protection against deportation to Dreamers.

New Jersey's joining the lawsuit against Trump's decision was a strike back at a "hostile administration and uncooperative Congress," Murphy said at a news conference in Trenton.
The lawsuit was initiated in September by New York Attorney General Eric Schneiderman. Gurbir Grewal, his New Jersey counterpart who was appointed by Murphy, said his state will join amid pending motions.
"We will use all of our tools," Grewal said at the announcement."There are real teeth to the remedies that we're seeking."
Before it's here, it's on the Bloomberg Terminal.
LEARN MORE