business
Ken Moelis Says It's Possible That a Woman Can Be the Next CEO of the Investment Bank He Began
By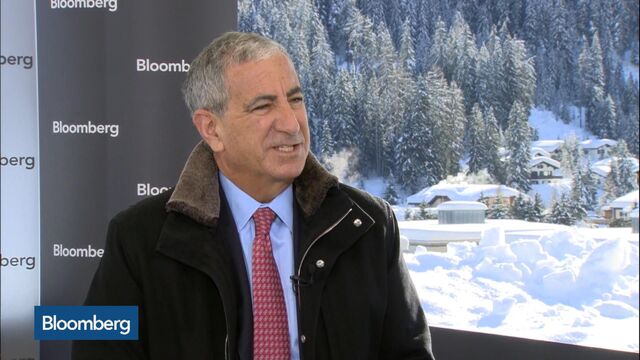 Ken Moelis said it's possible that a woman can be the next leader of his namesake investment bank, Moelis & Co.
"We do a great job of bringing women in," Moelis, 59, said Wednesday in a Bloomberg Television interview from the World Economic Forum in Davos, Switzerland. "Our entering work force, I think, is somewhere right around 50-50. We don't do as good of a job at retaining them through the life cycle of becoming a managing director."
Moelis said in December that he'll step down as chief executive officer by the time he's 65, but will stay actively involved in transactions. He promoted male co-founders Navid Mahmoodzadegan, 48, and Jeff Raich, 51, as presidents in 2015, and said he's sending a message to employees that shows they can rise within the firm.
Moelis said he's looking to expand headcount this year by as much as 12 percent.
"We have a substantial number of women in the leadership of our firm and some of them are responsible, I think, for the success of our firm," he said. "Moelis & Co.'s all about attracting, developing and retaining talent over a long period of time."
— With assistance by Erik Schatzker
Before it's here, it's on the Bloomberg Terminal.
LEARN MORE