It's High Times for Pot Deals in Canada Ahead of Legalization
By
Companies want to ensure they will have ample supplies

Pot growers Aurora and CanniMed agree to $1 billion merger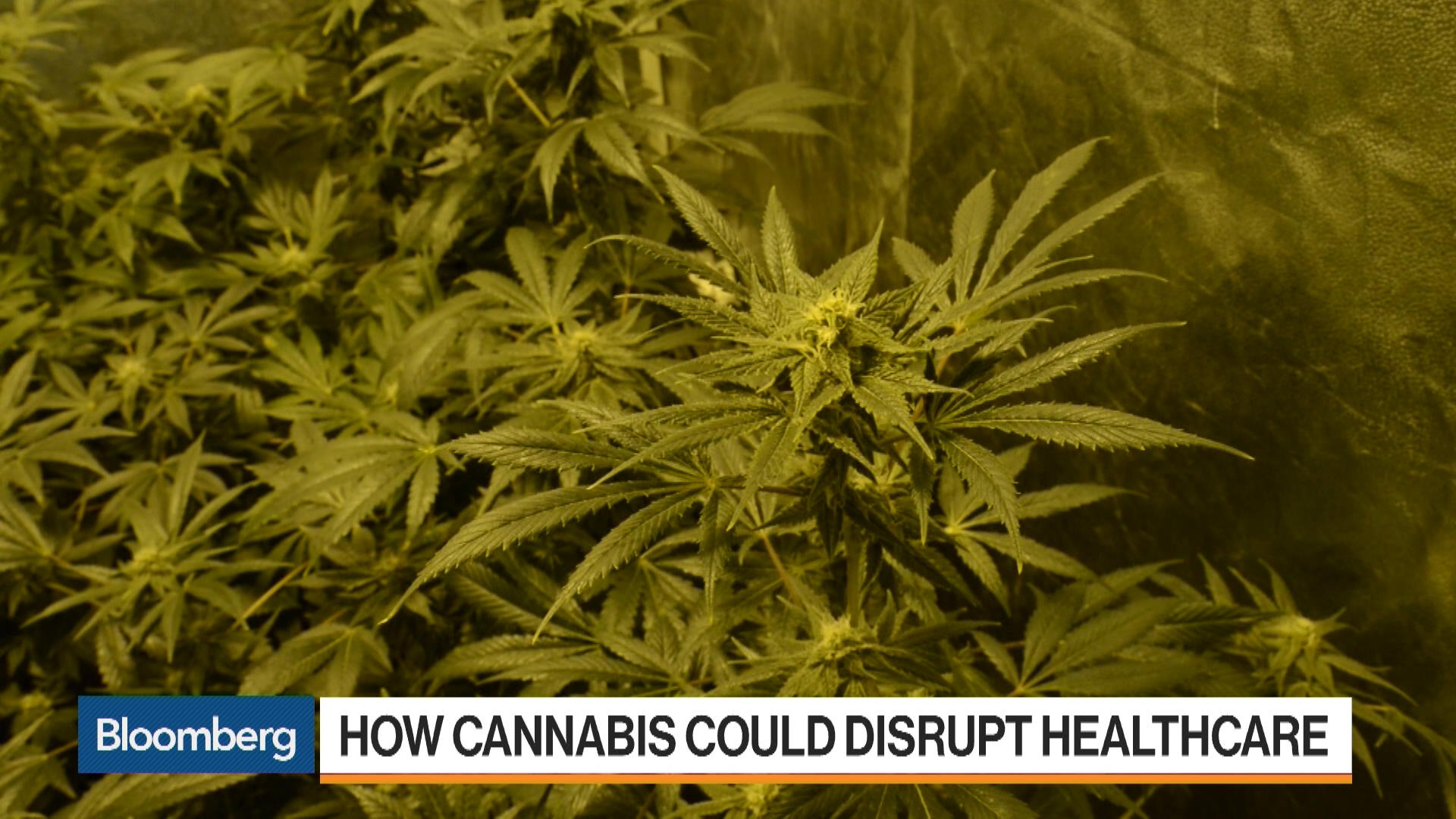 A wave of consolidation is heating up in Canada's burgeoning marijuana industry as companies jockey for advantages in production and branding before sales become legal by July.
Bigger companies are seeking out smaller rivals to guarantee that they have ample marijuana supply and enough variety in their arsenal to be able to stock the shelves when legalization hits. Soaring stock prices also mean that potential targets could be ready to sell and take advantage of high valuations.
Underscoring the trend, Aurora Cannabis Inc. on Wednesday agreed to acquire CanniMed Therapeutics Inc. in a sweetened C$1.23 billion ($1 billion) cash-and-stock deal that would be the largest yet in the country's red-hot cannabis industry.
"We're almost at the point where two months from now announcing a new deal or a new phase for your greenhouse isn't going to get you any more space at the LCBO," Vahan Ajamian, an analyst at Beacon Securities said, referring to Ontario's liquor control board that will manage marijuana sales in government-run pot stores in the nation's most populous province. "People are kind of gearing up to having enough supply," he said by phone from Toronto on Tuesday.

Share prices have ballooned amid investor optimism recreational sales could reach C$6 billion by 2021. The country's top four producers are now worth almost C$20 billion after Canopy Growth Corp., the first marijuana unicorn, more than tripled in the past year, Aurora rose more than fivefold, Aphria Inc. nearly quadrupled and MedReleaf Corp. climbed more than 150 percent.
There are now at least 84 publicly traded cannabis companies listed on the nation's exchanges and their combined market value has surged to more than C$36.9 billion, according to data compiled by Bloomberg.
Seeking Buyers
The share surge has led a lot of companies that previously didn't want to be acquired to seek buyers as a way to monetize on the gains, said Jason Zandberg, an analyst at PI Financial in Vancouver. There will probably be a lot of smaller marijuana producers that will be left without a provincial government agreement to provide supplies, which greatly reduces the chances they will get deal bids from larger companies later, he said.
"Not everyone will succeed in the longer-term, and there may be a few who feel this is a great time to cash their chips and walk away," Zandberg said in a telephone interview on Tuesday.
Aurora has recently pursued a string of purchases, including minority stakes in organic weed producer The Green Organic Dutchman Holdings Inc., Micron Waste Technologies and a takeover of Quebec-based H2 Biopharma. Aphria agreed to acquire British Columbia-based producer Broken Coast Cannabis in a C$230 million cash and stock deal earlier this month.
In October, Constellation Brands Inc., the seller of Corona beer, announced the purchase of a minority stake in Canopy Growth, marking the first major foray by an alcohol company into the industry. There will probably be at least one more major deal between an alcohol company and a cannabis company within the next three months, Ajamian of Beacon Securities said.
Marijuana is challenging to produce on a large scale and more consolidation is likely since newer, small companies may have a hard time differentiating themselves in the market, said OrganiGram Holdings Inc. Chief Executive Officer Greg Engel. The Moncton, New Brunswick-based pot producer is exploring broadening its geographic footprint through potential acquisitions or greenfield or brownfield developments, he said.
"We're actively looking and certainly we've been approached by numerous companies," Engel said by telephone.
Before it's here, it's on the Bloomberg Terminal.
LEARN MORE