markets
Currency Traders Are Bracing for a Nafta Surprise
By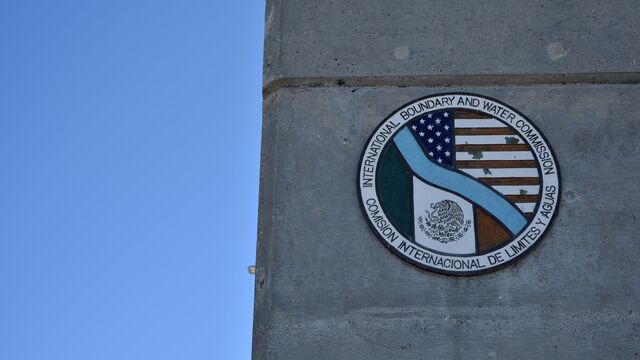 Foreign exchange traders are paying a significant premium to bet on a blowup in the renegotiation of the North American Free Trade Agreement.
The one-week implied volatility of the U.S. dollar and Mexican peso pair exceeds the two-week tenor by the most since the U.S. election, observe Credit Suisse AG strategists Shahab Jalinoos, Alvise Marino and Daniel Chodos. That's proof markets are pricing in "significant risk premium" around this event, they say. One-week USD/CAD implied volatility also trades at a premium to its two-week counterpart, albeit a much smaller one.
The sixth round of talks between U.S., Canadian and Mexican officials is under way in Montreal. Reports on Jan. 10 that Canadian representatives thought there was an increasing chance that U.S. President Donald Trump would seek to end the trade pact were a catalyst for a bout of market volatility, as news soon followed that the three countries were already planning a seventh round of talks.
Any evidence of significant compromise on the sunset clause, dispute resolution mechanism and particularly the rules governing the share of U.S. content in autos would "qualify as a very constructive outcome" and be warmly received by markets, according to the strategists.
"Anything supporting expectations that President Trump will withdraw from the treaty is likely to be viewed as a 'negative' outcome. The effects are likely to be felt in MXN and in CAD, but potentially also in U.S. risk assets such as equities," they add. "Any statement suggesting 'no progress' has been made on the issues should be viewed in this light."
Before it's here, it's on the Bloomberg Terminal.
LEARN MORE