politics
Trump Says Democrats Will Be to Blame If Government Shuts Down
By and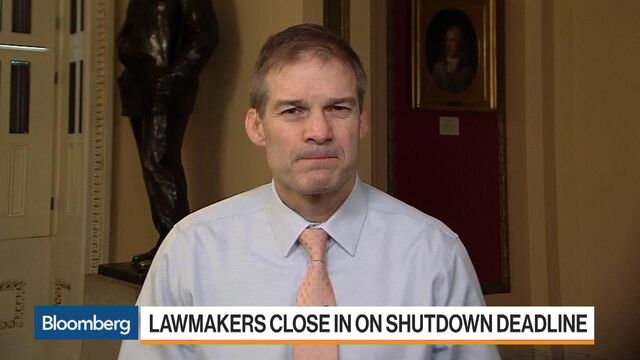 President Donald Trump said Democrats would be to blame if an impasse over a fiscal 2018 spending bill leads to a government shutdown as soon as Friday.
"It could happen, we'll see what happens," Trump said as he entered the Pentagon for meetings with military officials. "It's up to the Democrats."
In a shutdown, he said, "the group that loses big would be our military."
"But we're not going to allow that," he added.
Trump himself threw a wrench Thursday morning into House Republican leaders' plans to muster votes to pass a stopgap one-month spending bill. The president said on Twitter that he didn't want a provision funding children's health insurance to be included in a short-term bill.
The proposed legislation would reauthorize the Children's Health Insurance Program, which covers about 9 million children and pregnant mothers, for six years.
"CHIP should be part of a long term solution, not a 30 Day, or short term, extension!" Trump tweeted.
Before it's here, it's on the Bloomberg Terminal.
LEARN MORE