U.S. December Retail Sales Gain Caps Robust Holiday Season
By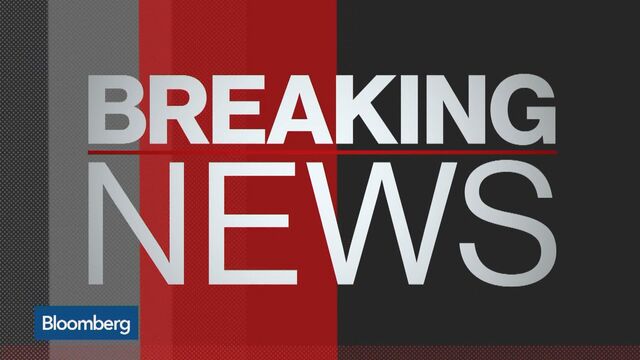 U.S. retail sales increased in December for a fourth month, indicating strong consumer demand throughout the holiday season, according to Commerce Department figures released Friday.
Highlights of Retail Sales (December)
Overall sales rose 0.4% (est. 0.5%) after a revised 0.9% November gain (prev. 0.8%)
Sales excluding motor-vehicle dealers also increased 0.4% after climbing an upwardly revised 1.3%
So-called retail-control group sales, which are used to calculate GDP and exclude food services, auto dealers, building materials stores and gasoline stations, rose 0.3% following an upwardly revised 1.4% advance that was largest since 2005
9 of 13 major retail categories showed stronger results
Key Takeaways
The gain in sales, which included increased receipts at non-store retailers, furniture outlets and building supply centers, capped a robust holiday-shopping season fueled by low unemployment, a more confident consumer, steady income growth and discounting.
The average gain in sales over the last two months was the strongest for any November and December since 2010. The upward revision to retail sales excluding motor vehicles reflected a noted pickup at Internet retailers.
What's more, receipts within the retail-control group increased at an 8.9 percent annualized rate in the fourth quarter, up from the 3.4 percent pace in the three months through September.
Inflation-adjusted consumer spending on goods and services rose at a 2.2 percent annual rate in the third quarter, the government's latest GDP report showed. Economists project real household outlays advanced 3 percent in the final three months of 2017, according to a Bloomberg survey conducted over the past week.

Other Details

Retail sales rose 4.2 percent last year, the most since 2014, while purchases excluding autos climbed 4.3 percent, the strongest since 2011
Excluding automobiles and gasoline, sales rose 0.4 percent in December after a 1.2 percent jump the previous month
Receipts at gasoline stations were little changed from November
Non-store retail sales rose 1.2 percent after a 4.2 percent surge
Furniture-store sales climbed 0.6 percent last month, building materials up 1.2 percent
Before it's here, it's on the Bloomberg Terminal.
LEARN MORE