Fed's Powell Is Urged to Keep Trump From Meddling on Deutsche Bank
By
Senate's Van Hollen wants chair nominee to guard independence

Lawmaker says president's ties to lender are cause for concern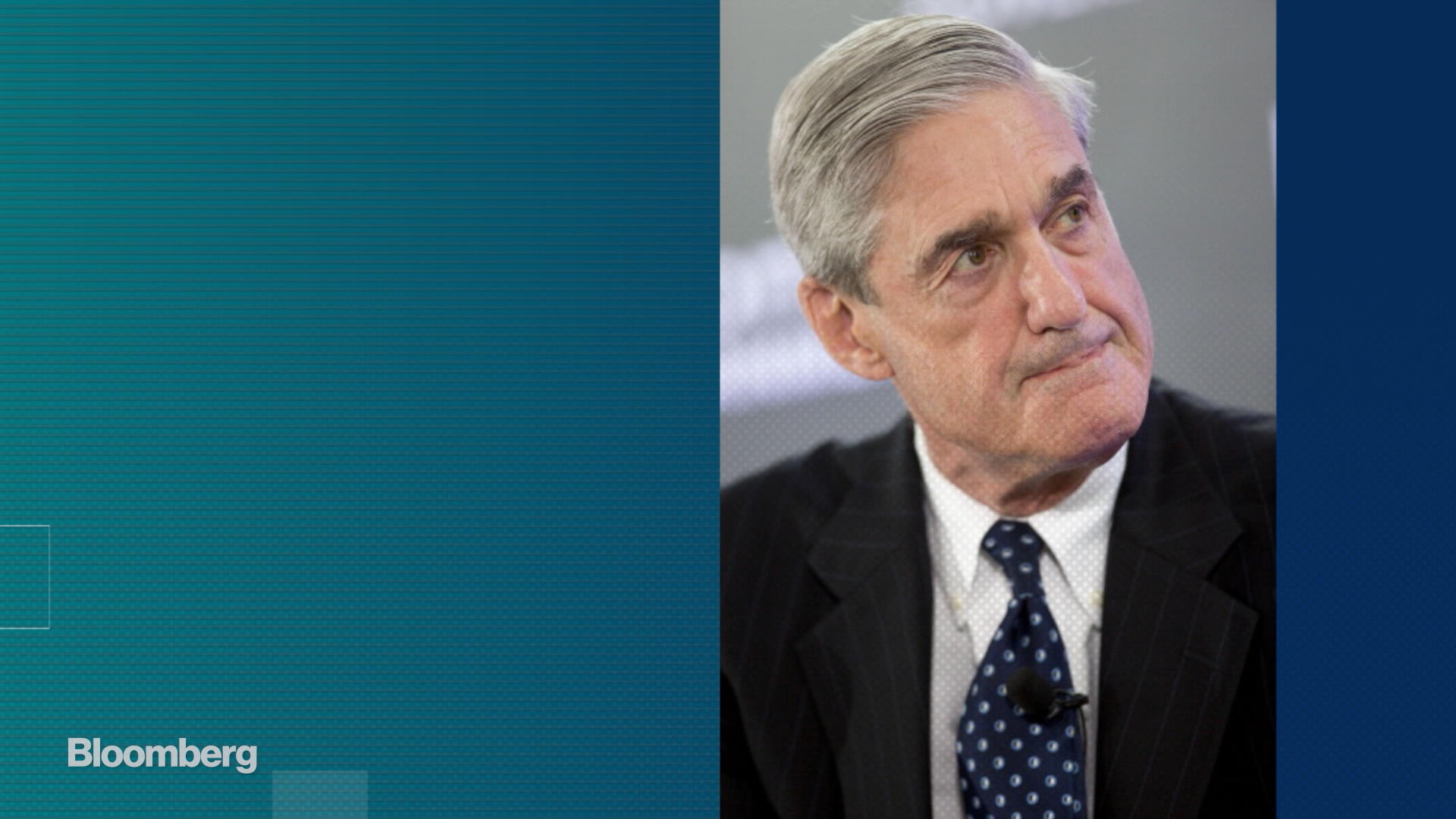 President Donald Trump's nominee to lead the Federal Reserve is being asked to give assurance he would shield the central bank from any White House effort to influence its oversight of Deutsche Bank AG, a troubled lender that has been drawn into investigations of Russian meddling in U.S. politics.
Senate Banking Committee member Chris Van Hollen made the request in a letter to Fed Governor Jerome Powell ahead of the panel's scheduled vote on Powell's nomination to succeed Janet Yellen. The Maryland Democrat said his concerns stem from Trump's "significant liabilities" with the bank at a time when the Fed could be weighing supervisory and enforcement actions against the Frankfurt-based company.

"President Trump has shown no compunction about attempting to influence federal law enforcement and investigative matters to the benefit of his family and associates," Van Hollen wrote in the letter dated Jan. 11. He called on Powell to have the Fed treat Deutsche Bank "with the same vigor as it would any other financial institution."
Van Hollen asked Powell to respond by Jan. 16, a day before the Banking Committee is set to take up his nomination to be Fed chairman. The panel approved Powell in a 22-1 vote last month, but has to take another shot because he didn't win Senate confirmation before the end of the year. Van Hollen was among those backing the nomination in December.
Mueller Probe
Deutsche Bank has been asked for records in special prosecutor Robert Mueller's probe into whether there was Russian interference in the 2016 presidential election. The company was said to have been subpoenaed by Mueller's office and other prosecutors for information tied to people affiliated with Trump.
Van Hollen's move comes after Representative Maxine Waters, the top Democrat on the House Financial Services Committee, called for that panel to investigate the president's ties to the lender. She and other Democrats followed this week with a letter asking Treasury Secretary Steven Mnuchin whether he knew of any money-laundering activities involving Trump or his family when Mnuchin was Trump's campaign finance chairman.
"The American people deserve to know more about the relationship between President Trump and his businesses and Deutsche Bank," Van Hollen wrote to Powell. "If you are confirmed as the next chair of the Federal Reserve Board, this responsibility will rest squarely with you."
Eric Kollig, a Fed spokesman, said the agency has received the letter and plans to respond.
Before it's here, it's on the Bloomberg Terminal.
LEARN MORE