Blankfein Tweets American Values Will Survive 'All the Sh*t'
By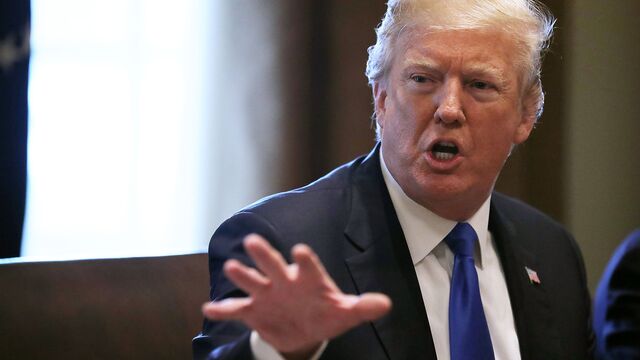 Lloyd Blankfein appeared to take another shot at President Donald Trump Friday.
The Goldman Sachs Group Inc. chief executive officer took to Twitter with a photo of the Statue of Liberty piercing through the fog in New York harbor south of his office.
During a meeting with lawmakers Thursday, Trump called Haiti, El Salvador and African nations "shithole countries" and pushed for limits on immigration from those places, according to people who attended. Trump offered a vague denial Friday. Senator Dick Durbin, an Illinois Democrat, said the president made the remarks.
In June, Blankfein tweeted his disagreement over Trump's move to pull the U.S. out of the Paris climate accord in his first post on the social-media platform.
Before it's here, it's on the Bloomberg Terminal.
LEARN MORE